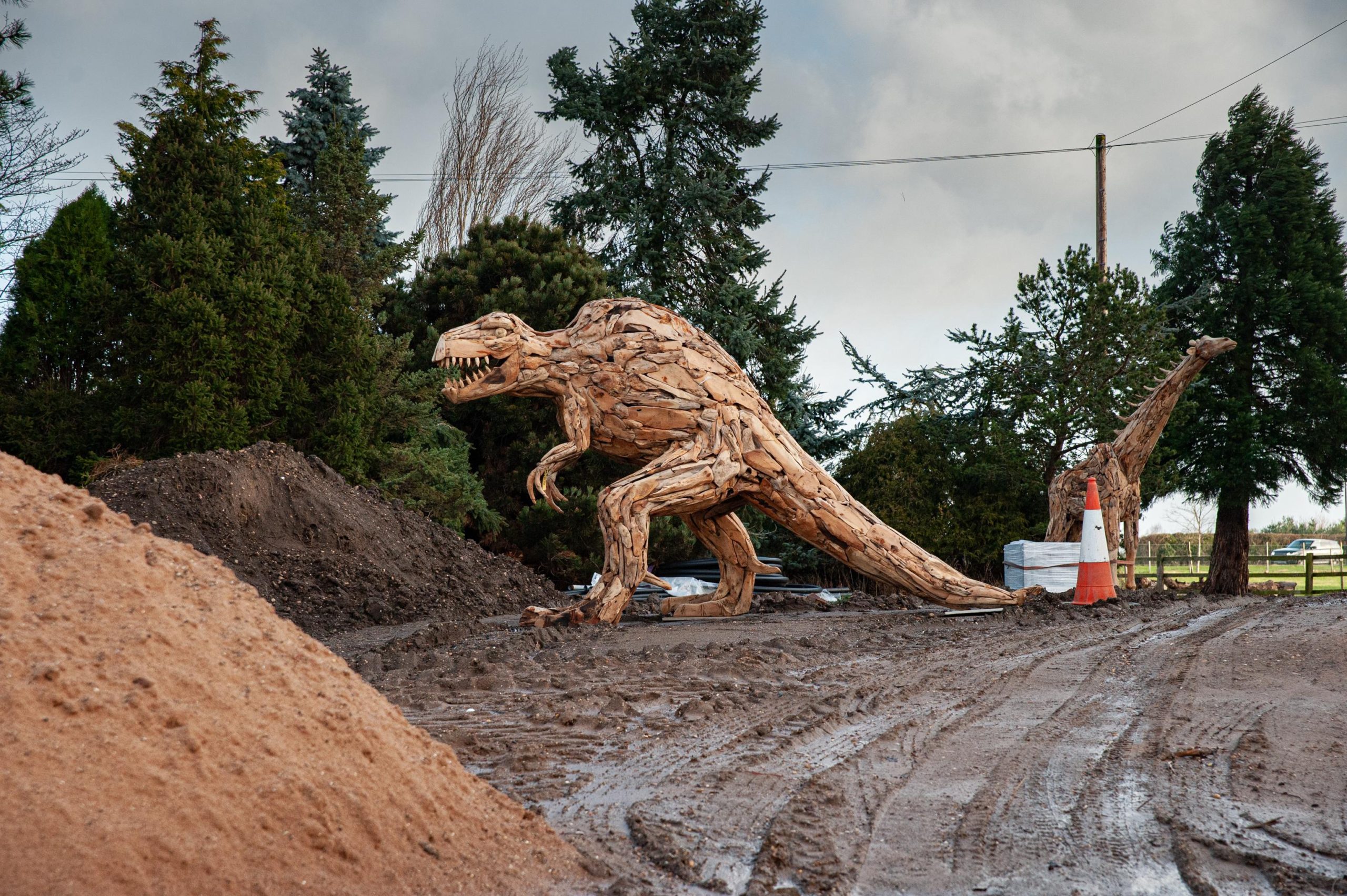 Family Activities
Fun for all the family!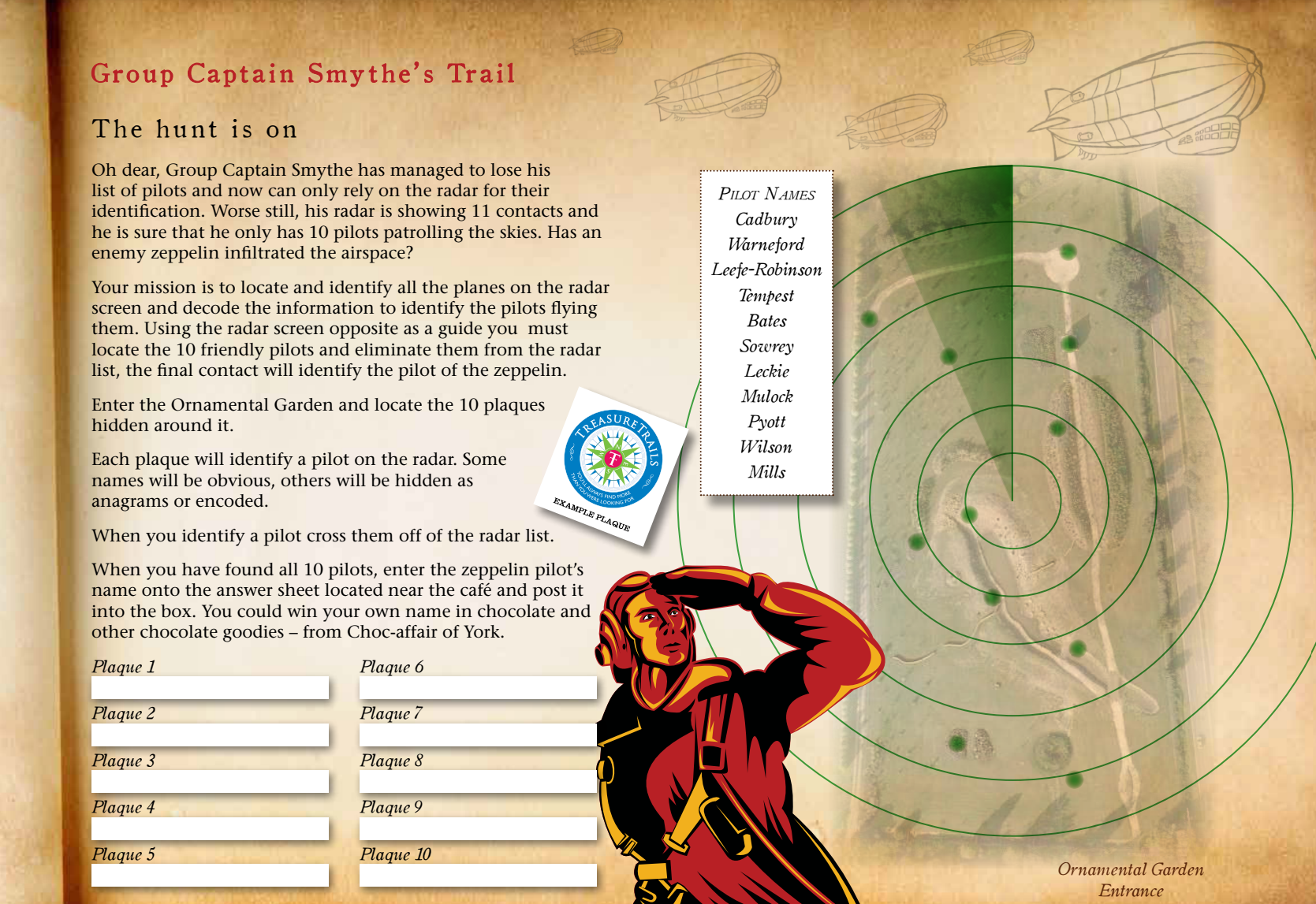 Two great treasure trails for all the family at Walkers. Explore the gardens, crack the codes and help Peter Peacock and Captain Smythe.
Beekeeping Experience Days

You will receive a practical basic introduction into the wonderful world of bees and beekeeping at Walkers Apiary, run by our very own local bee expert, Malcolm Walker. Please call us on 01302 770325 for a full description of the course and how to book.