Bessacarr Open
Gardens 2023
Enjoy a stroll around a selection of beautiful local gardens.
Pick up inspiration for your own garden & tips, while supporting some fantastic local charities in the process!
17th & 18th June 2023 1pm-5pm
£6 Weekend ticket (Valid both days)
Supporting:
Serenity Suite Maternity Unit DRI
An independent suite in the DRI Maternity Unit, for families who have a stillbirth or perinatal death.
Trussel Trust Doncaster Foodbank
Providing emergency food & support, to people locked in poverty.
Tickets with map & full details, available to buy at Walkers Nurseries.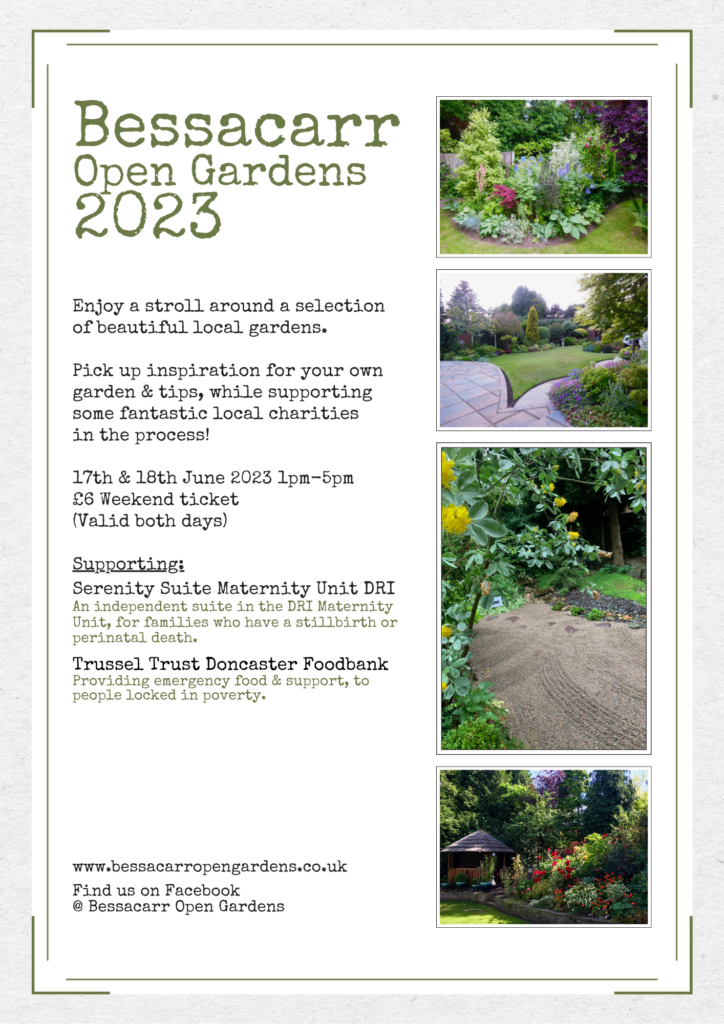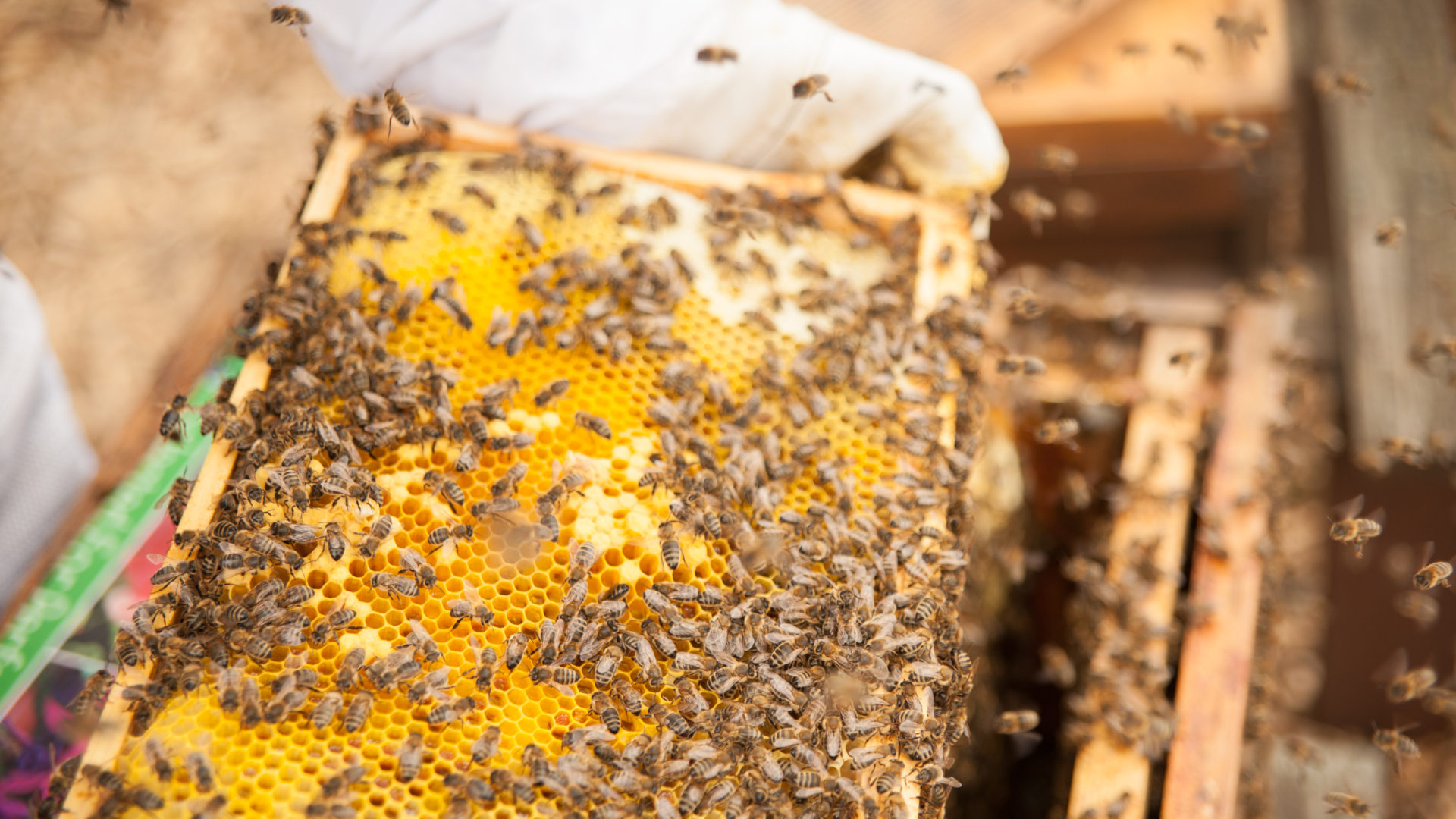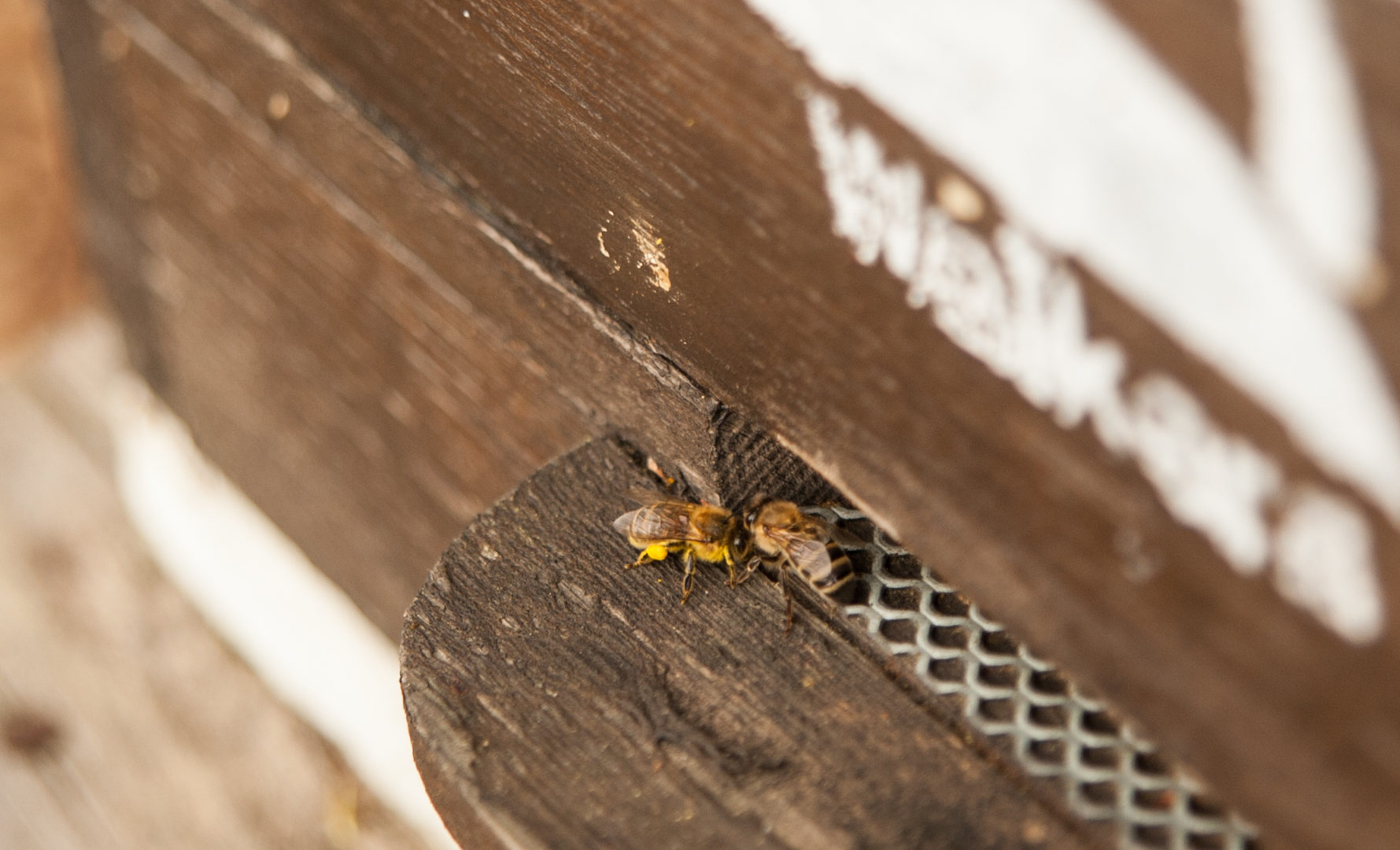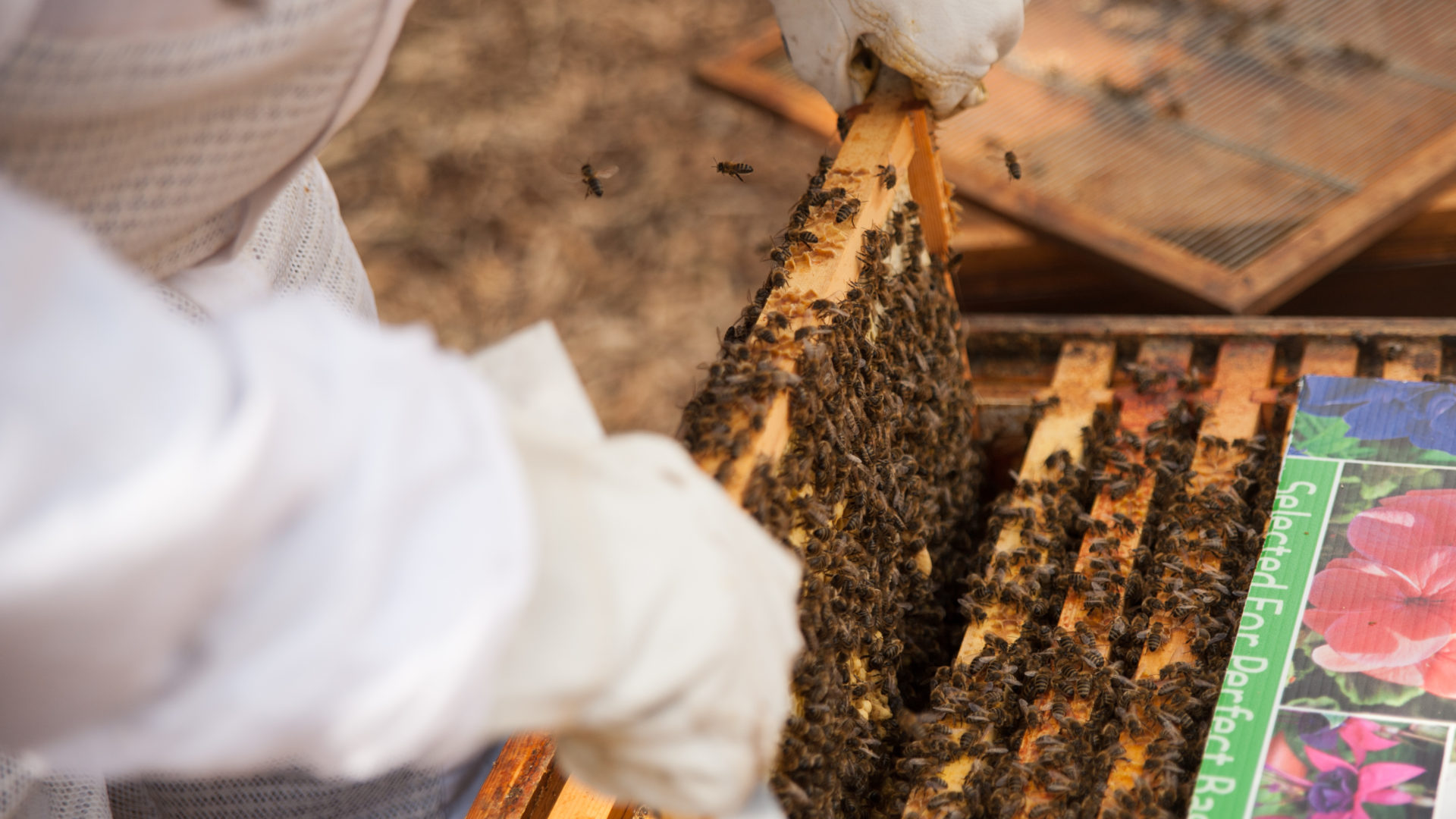 Beekeeping
Experience Days 2023
We are buzzing to announce, that we are running our Beekeeping Experience Days this Summer!
Receive a practical basic introduction into the world of bees & bee keeping, at Walker's very own apiary.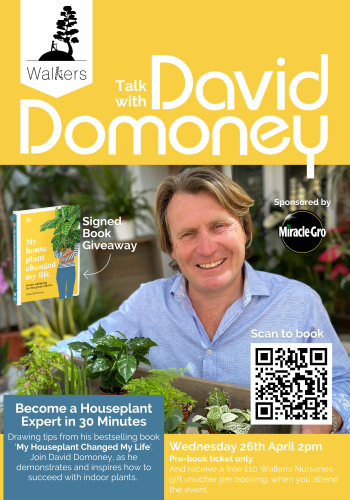 Become a Houseplant Expert in 30 Minutes
Talk with David Domoney –
Become a Houseplant Expert in 30 Minutes
On Wednesday 26th April at 2pm join TV's David Domoney at Walkers Nurseries, where he'll be sharing gardening tips and answering your questions.
Drawing tips from his bestselling book 'My Houseplant Changed My Life'. David Domoney will demonstrate and inspire how to succeed with indoor plants.
There will also be a signed book giveaway!
This event is supported by Miracle Gro.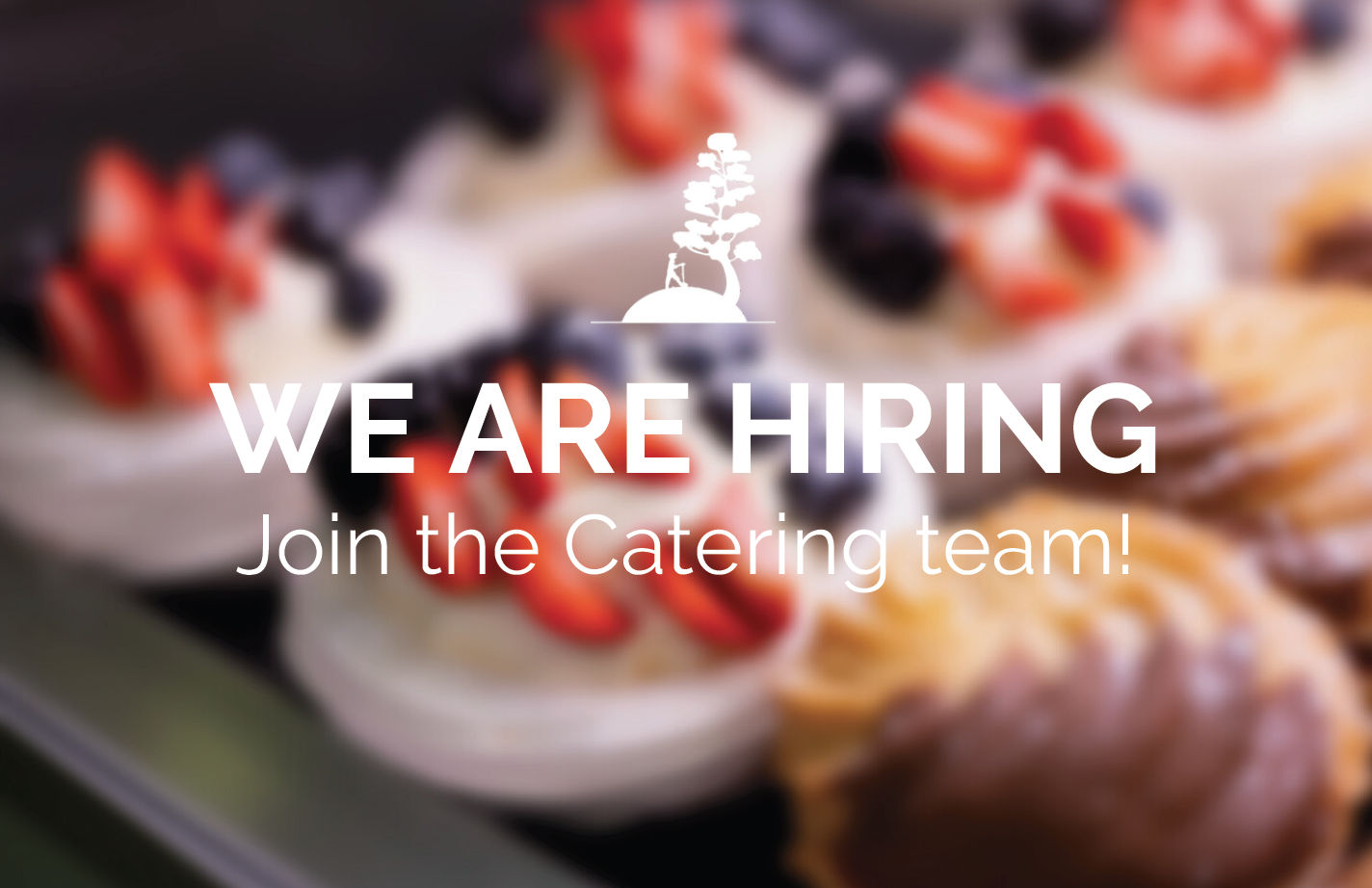 Baker/Cook
5 Days (Including weekend work)
7.30am-4pm (approx)
An exciting opportunity has arisen in our Bakery/Kitchens!
We are seeking an enthusiastic, talented baker/cook to join our successful Catering Dept, within this long established, family-run garden centre.
– You will be professional & hard working, with a passion for cooking
– Able to work confidently both in a team & on your own initiative
– Relevant experience is essential and further training will be given
– Strong understanding of food safety & H&S procedures
– You'll be working closely with the Bakery/Kitchen Manager
– Flexibility, including weekends
Our Afternoon Tea is back!
Our Afternoon Tea is back, with a contemporary twist! Instead of the traditional fine china, we serve them on Nordic-style crockery, to complement the new rustic décor.
Everything is made fresh in-house each morning, using local produce where possible.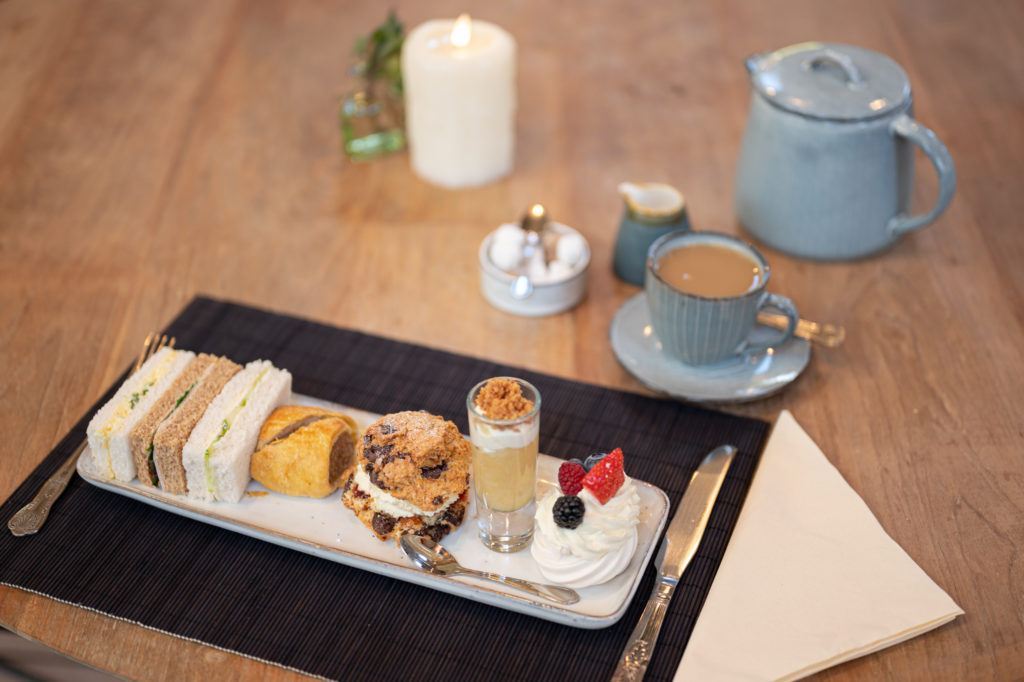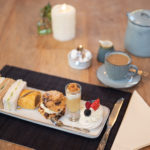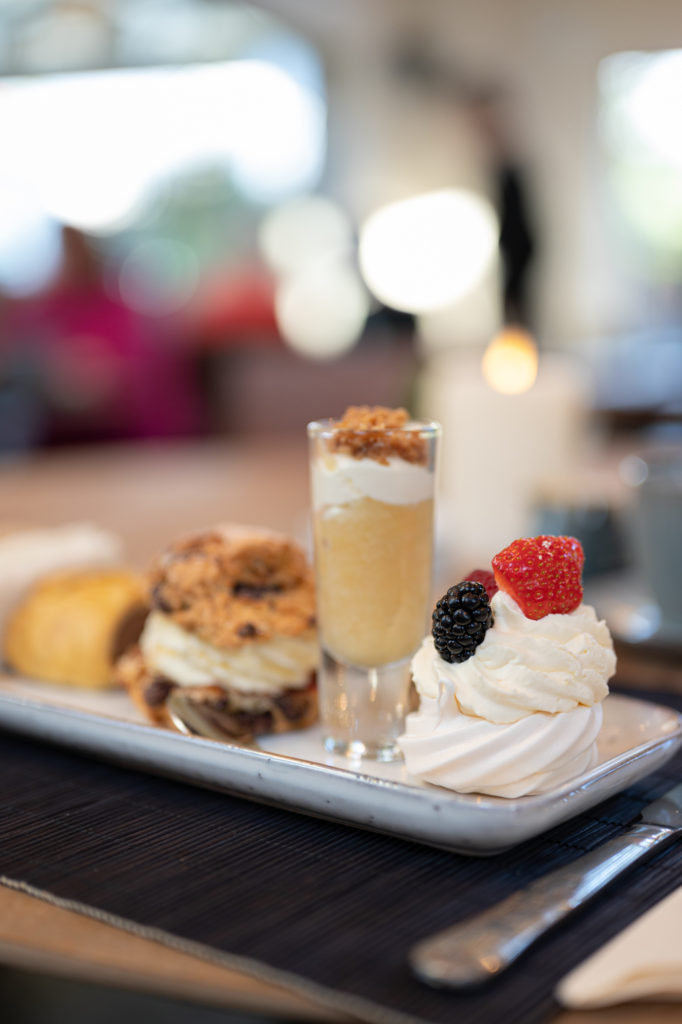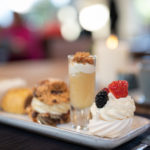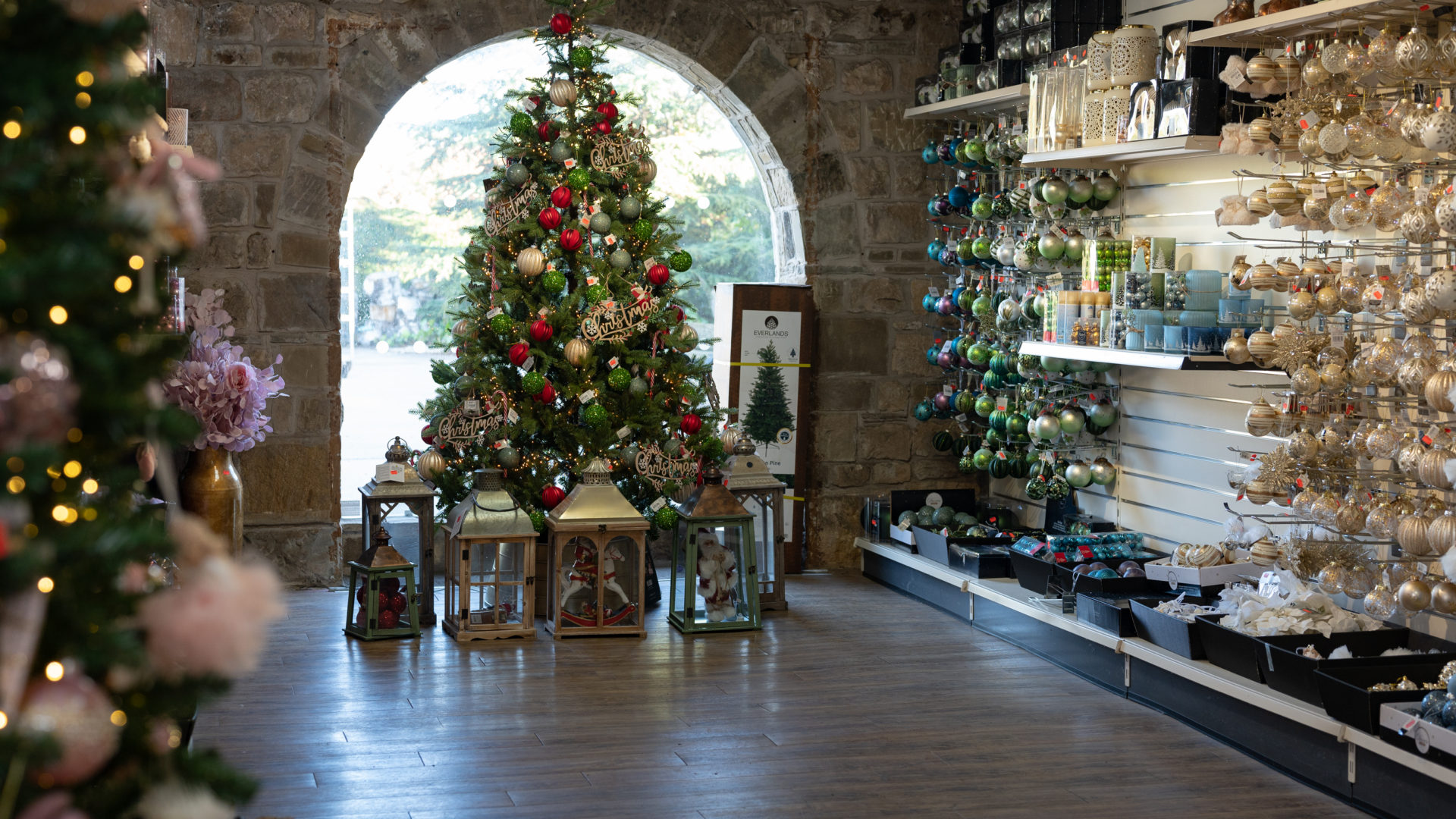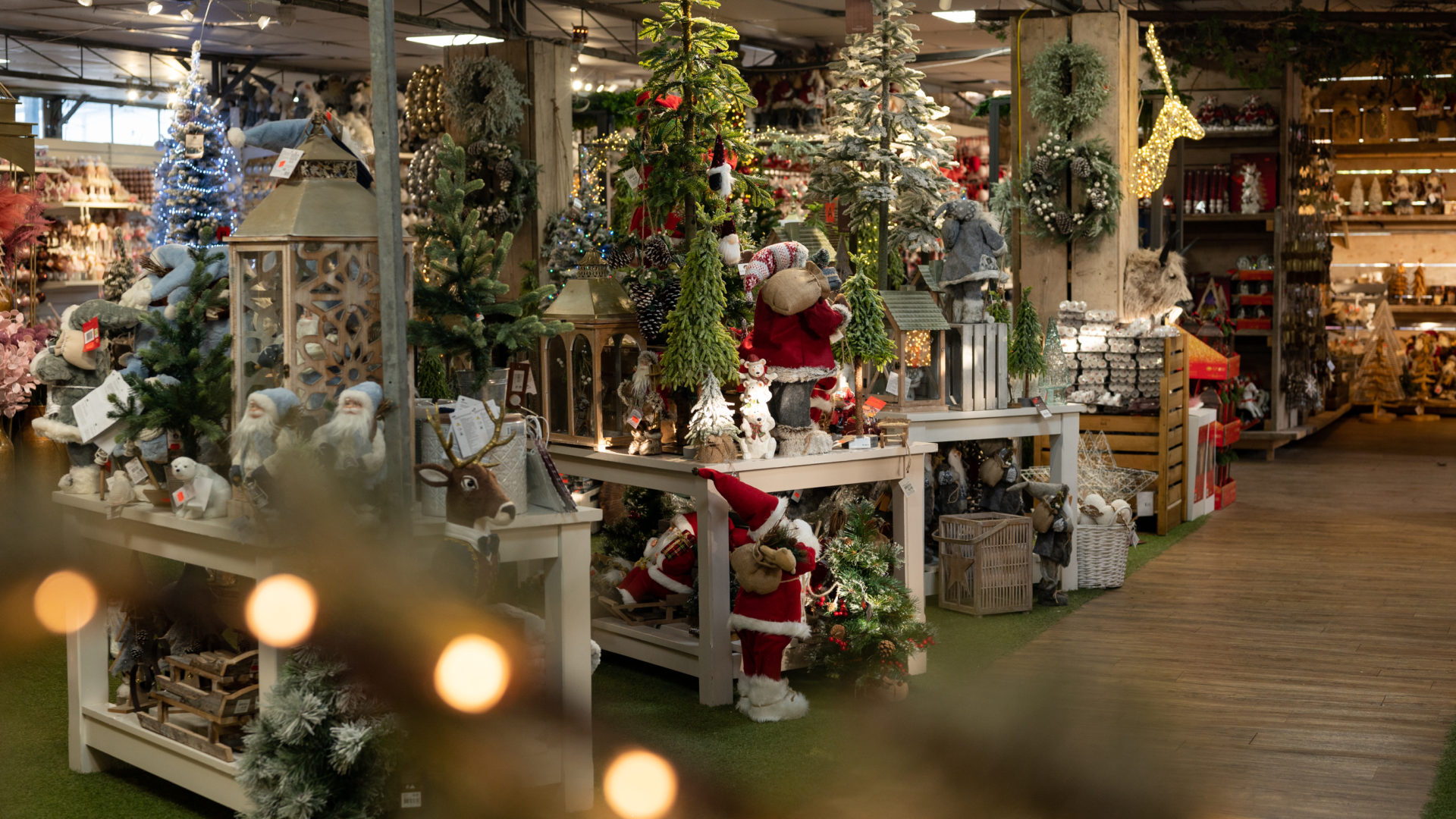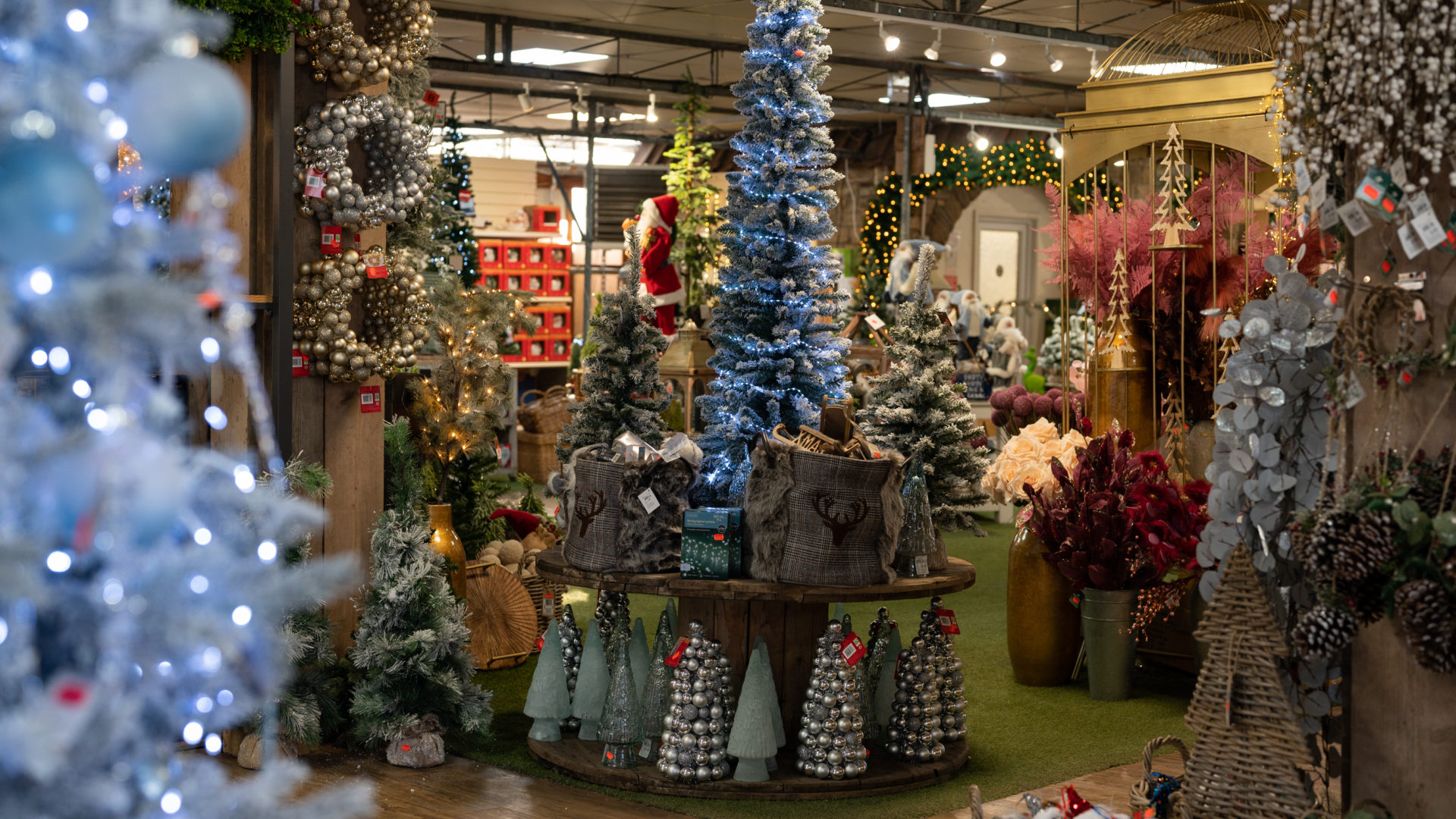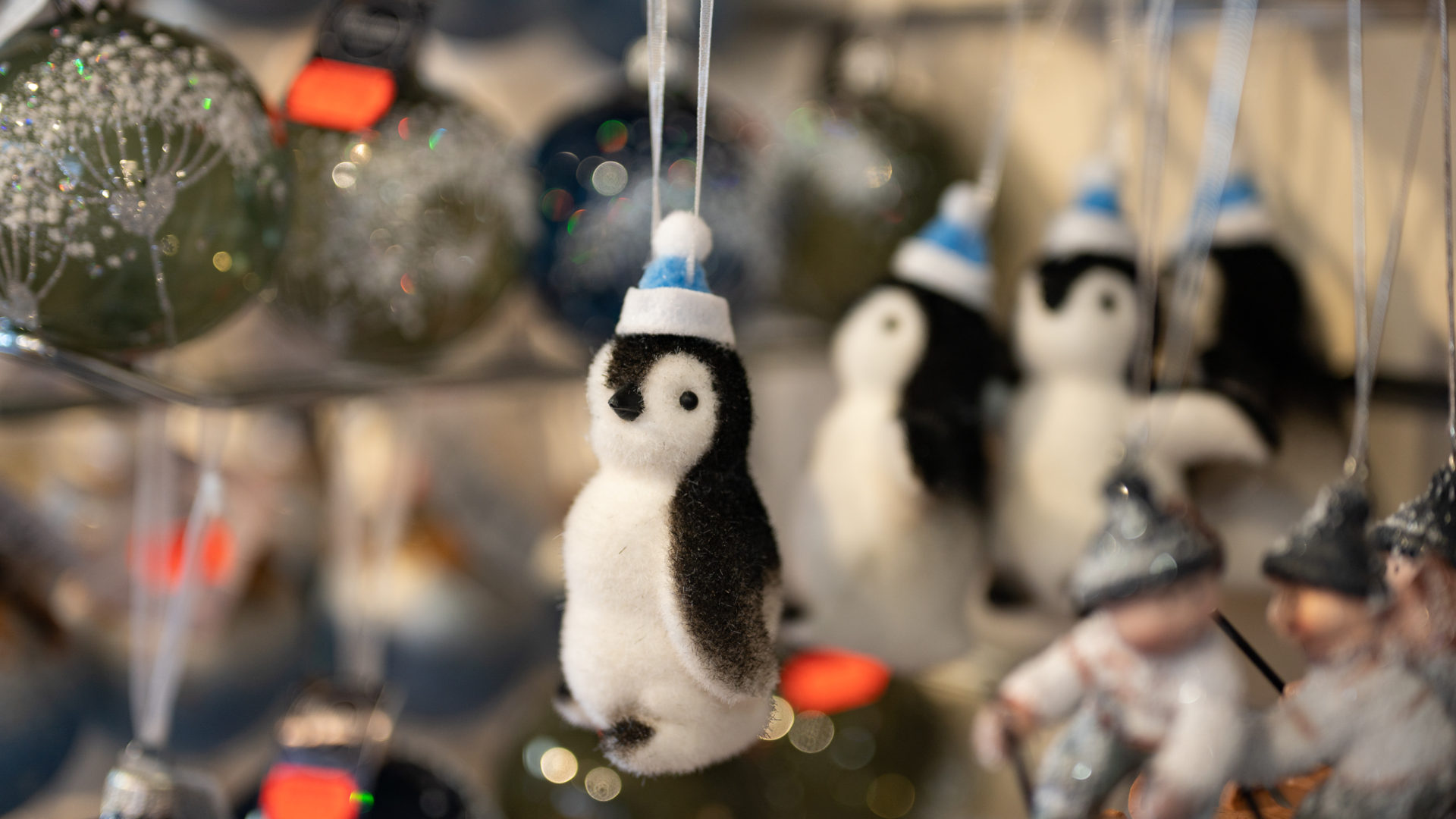 We're already getting in the festive spirit here at Walkers Nurseries! Our popular Christmas shop is open and ready for you to enjoy.
Expect to be inspired by the festive, colour co-ordinated displays; showcasing a wide selection of Christmas trees, decorations and lighting.
From rustic woodland to more traditional themes – there is something to suit everyone.
Join The Food To Go Team!
A new vacancy has arisen for our popular Food To Go deli counter. We're looking for a friendly face, who's independent and able to work on their own initiative!

The Details:
4-5 Days (Including 1 weekend day)
7.30am-5pm (approx)
Starting at £10.50 per hourRead More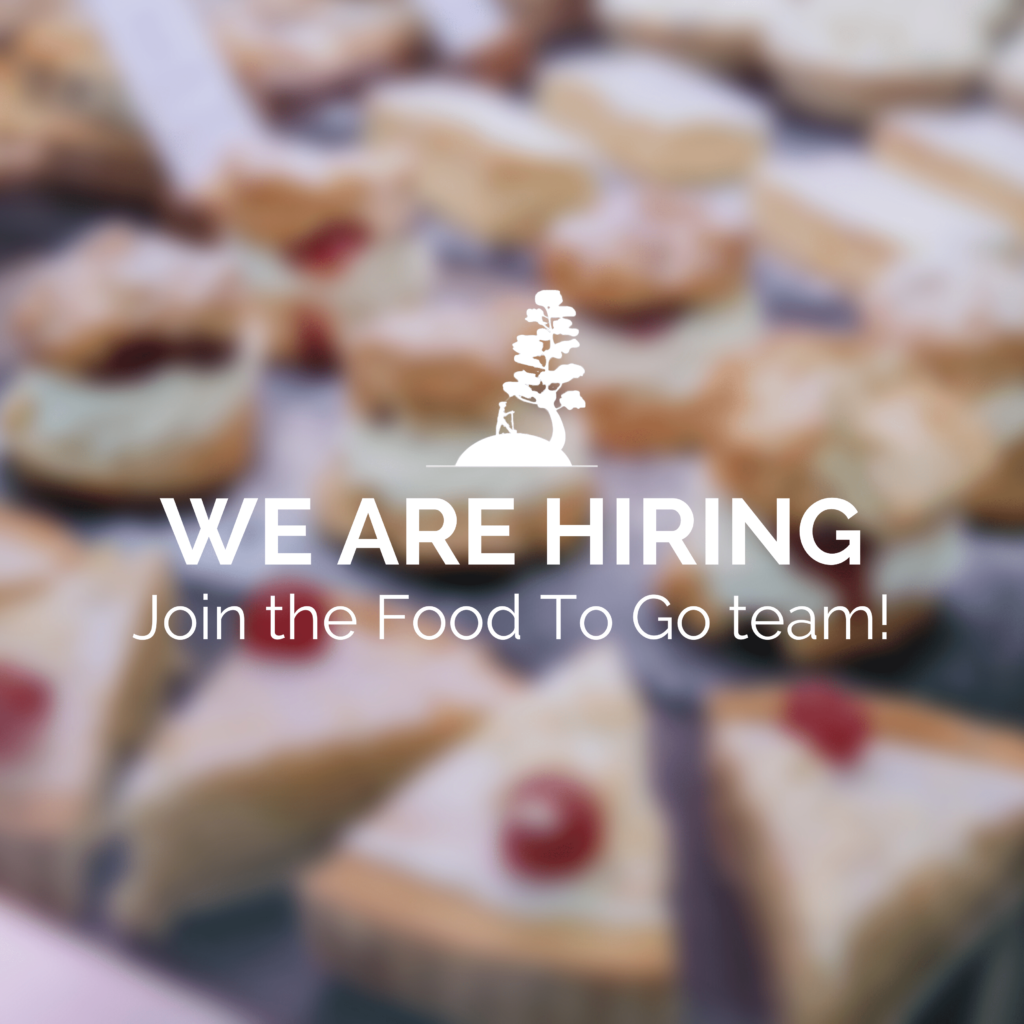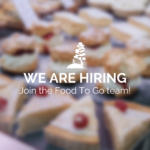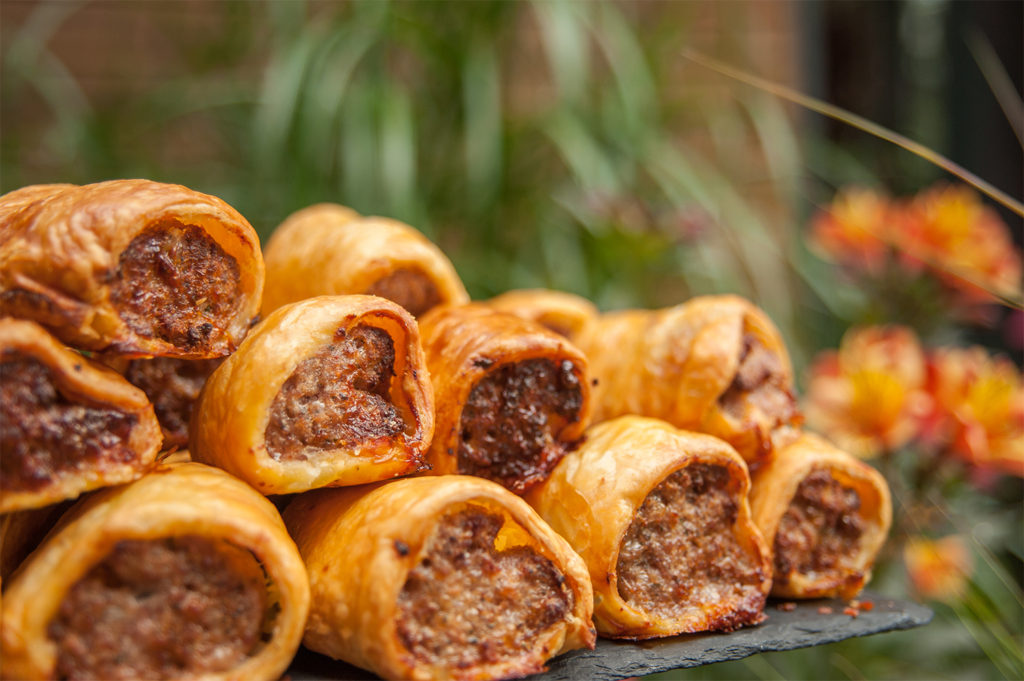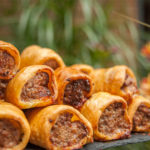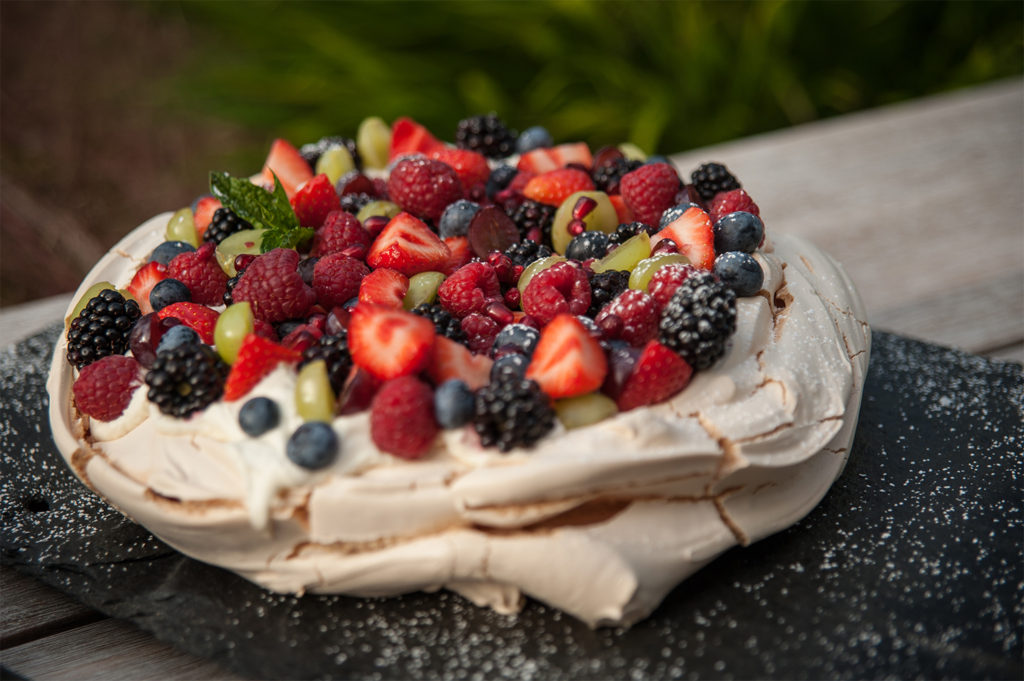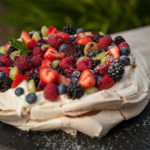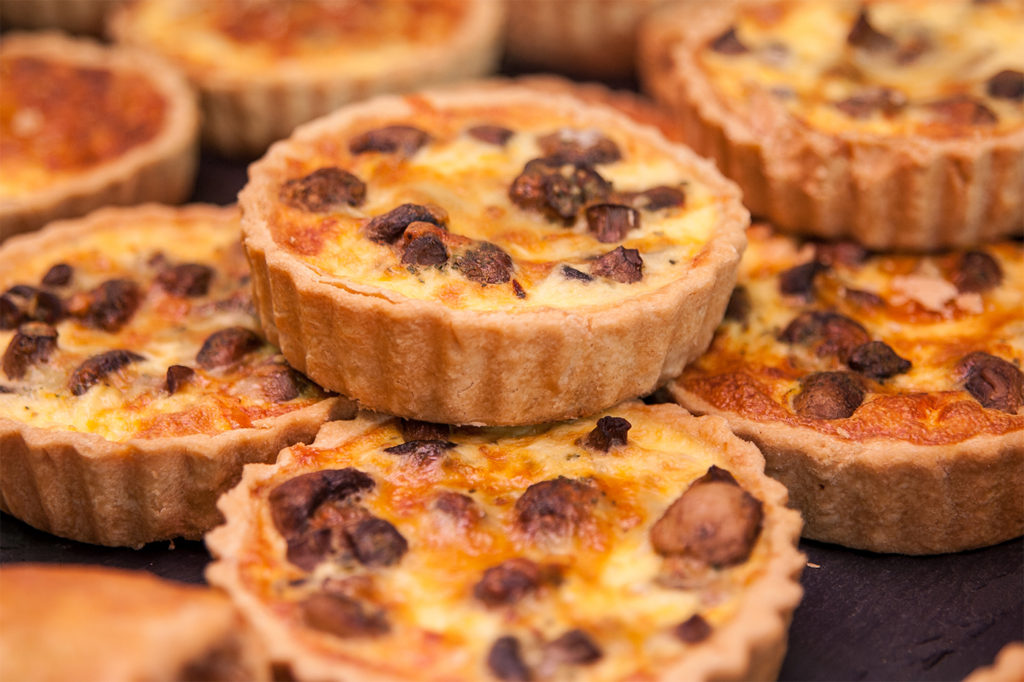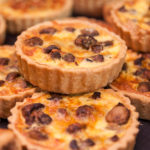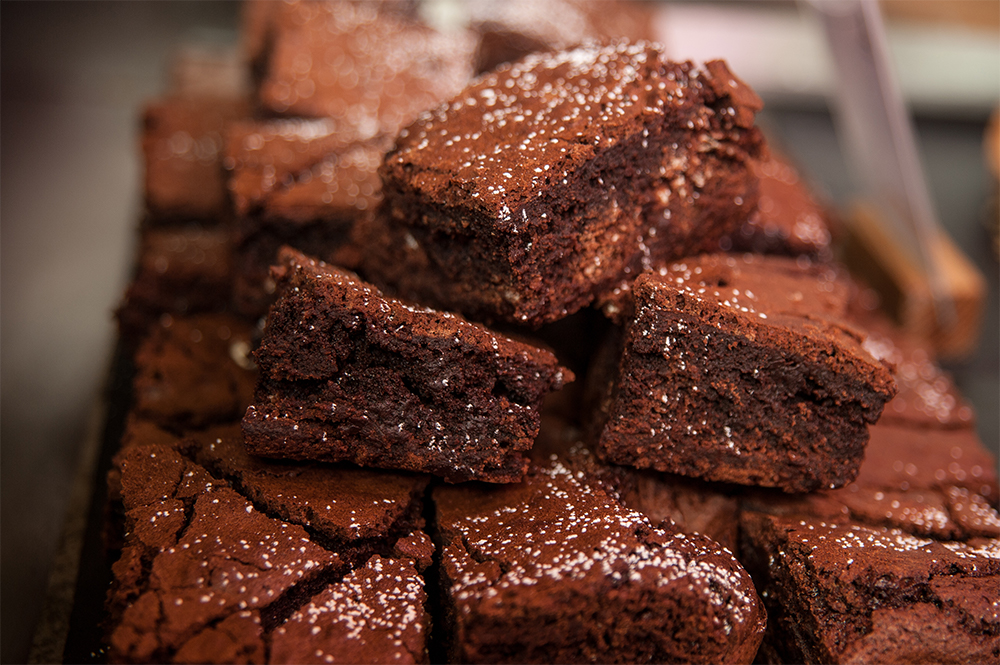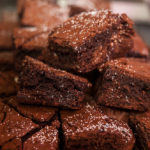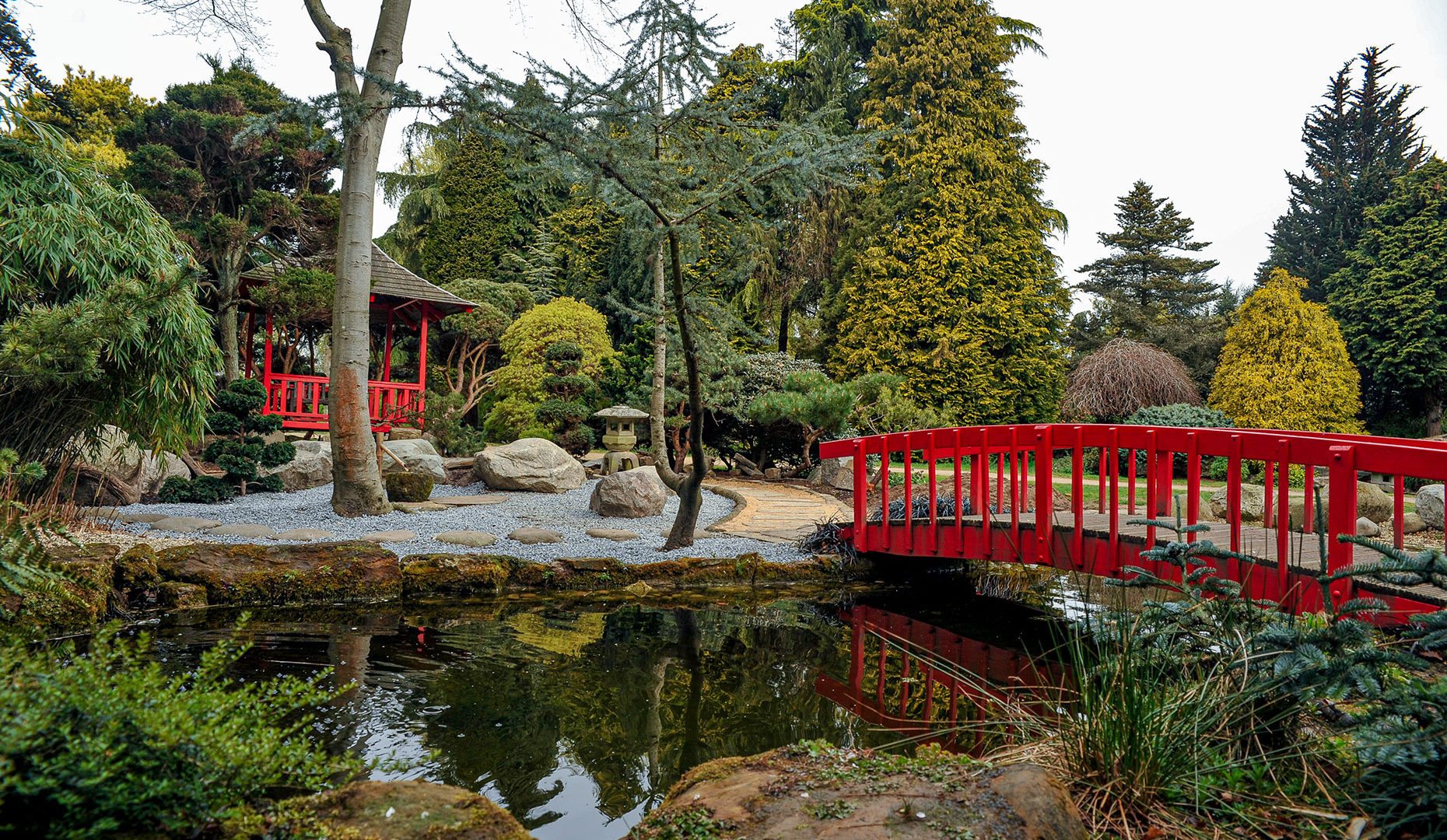 Japanese influences discovered at Walkers Garden Nursery - By Trevor Nash
It was great to see our Show Gardens featuring in the Japanese Garden Society journal "Shakkei". Read the full article below. Read More
Beekeeping Experience Days 2022
We are excited to announce that we are planning to run our Beekeeping Experience Days for Summer 2022.
Receive a practical basic introduction into the world of bees & bee keeping, at Walker's very own apiary.Read More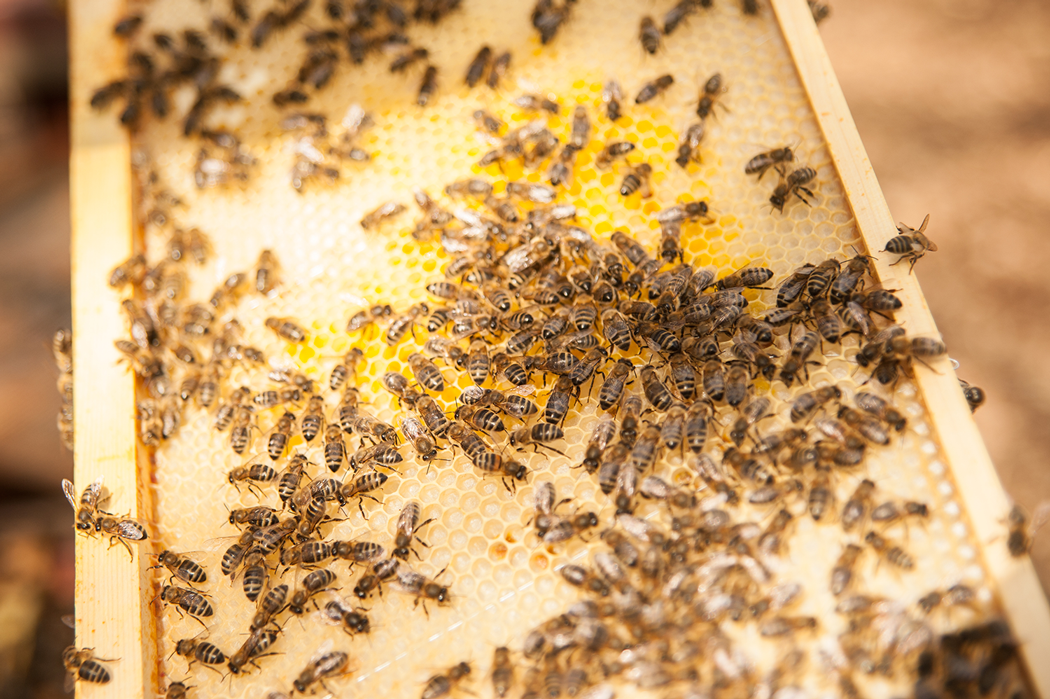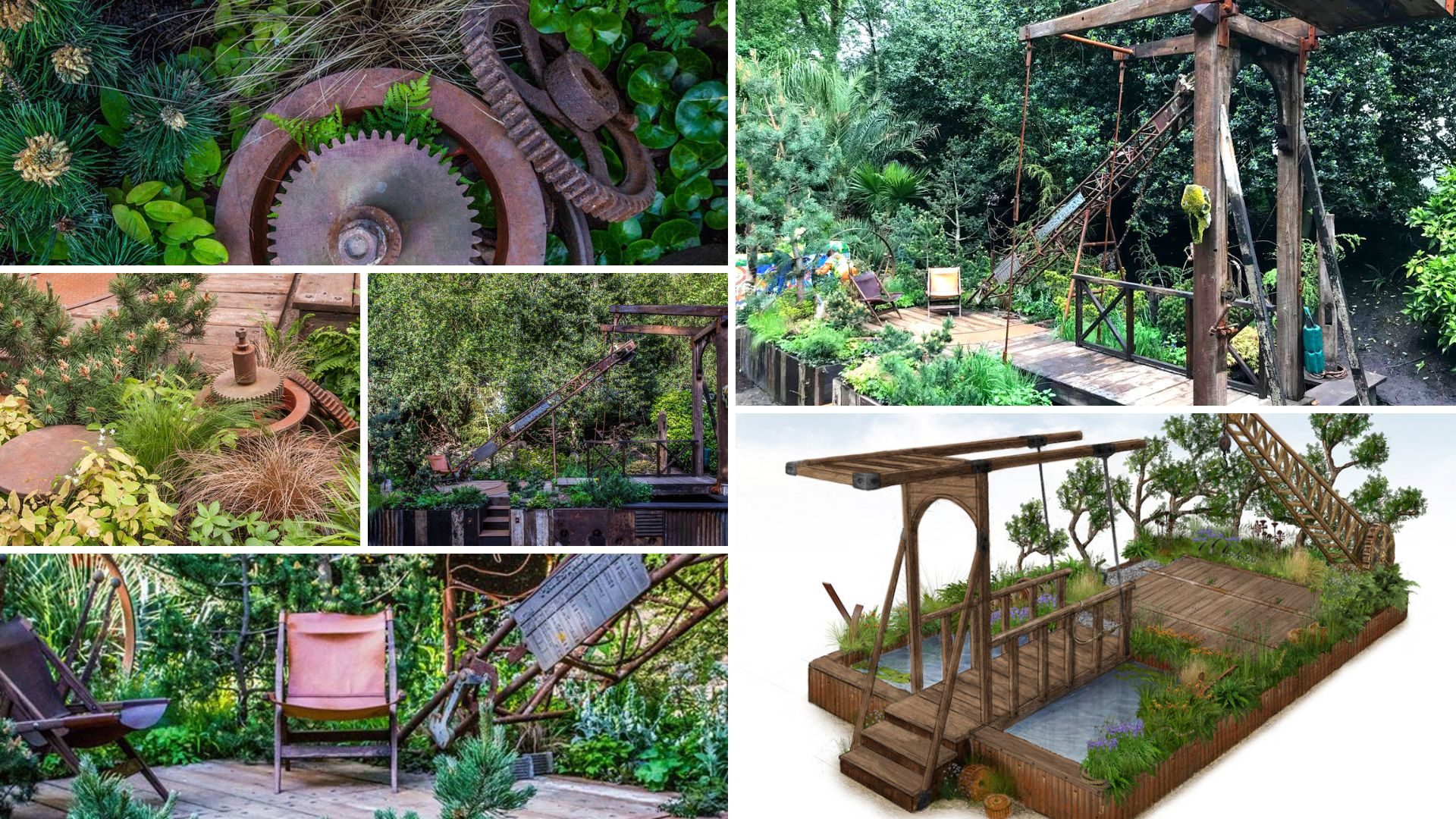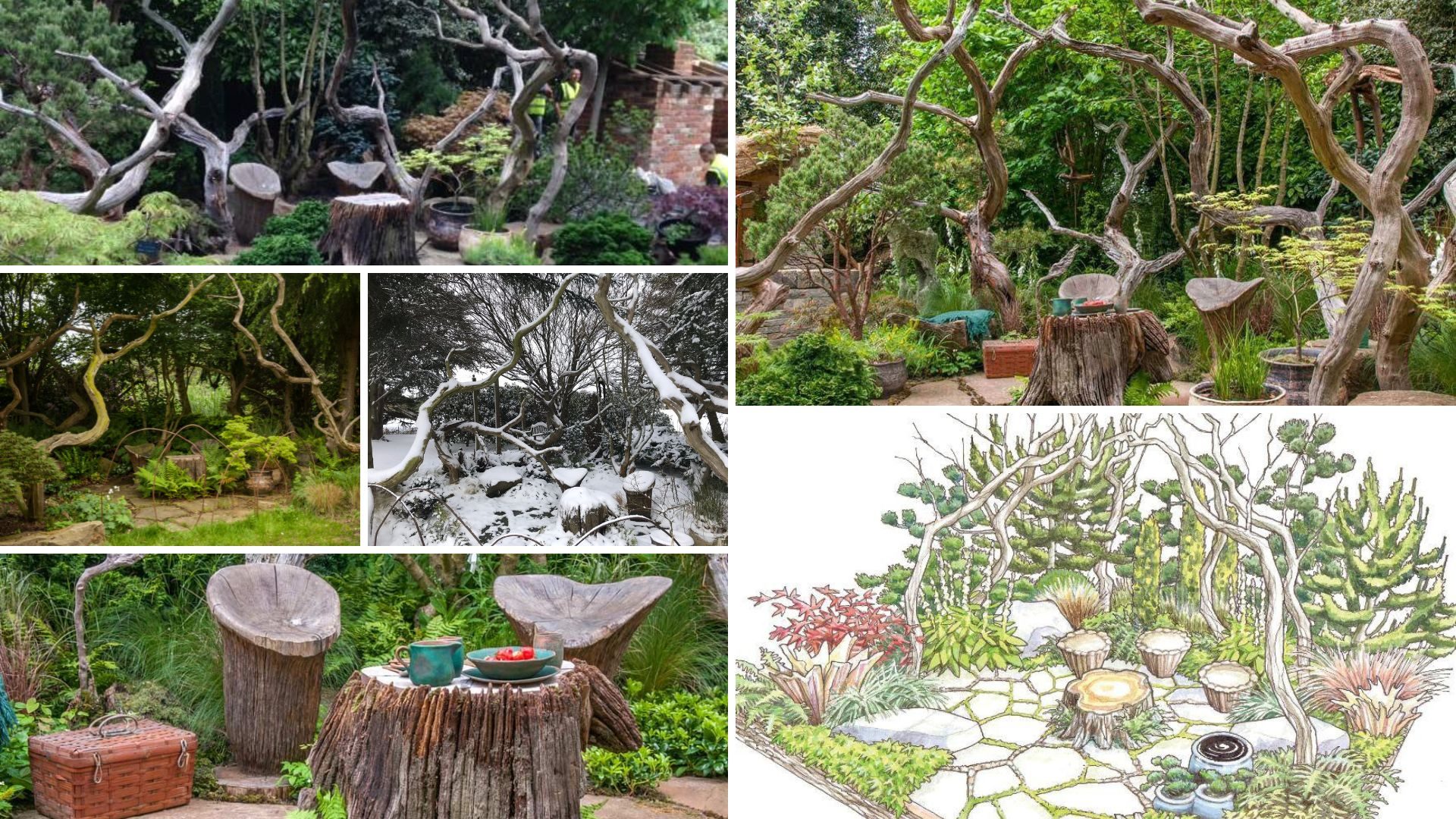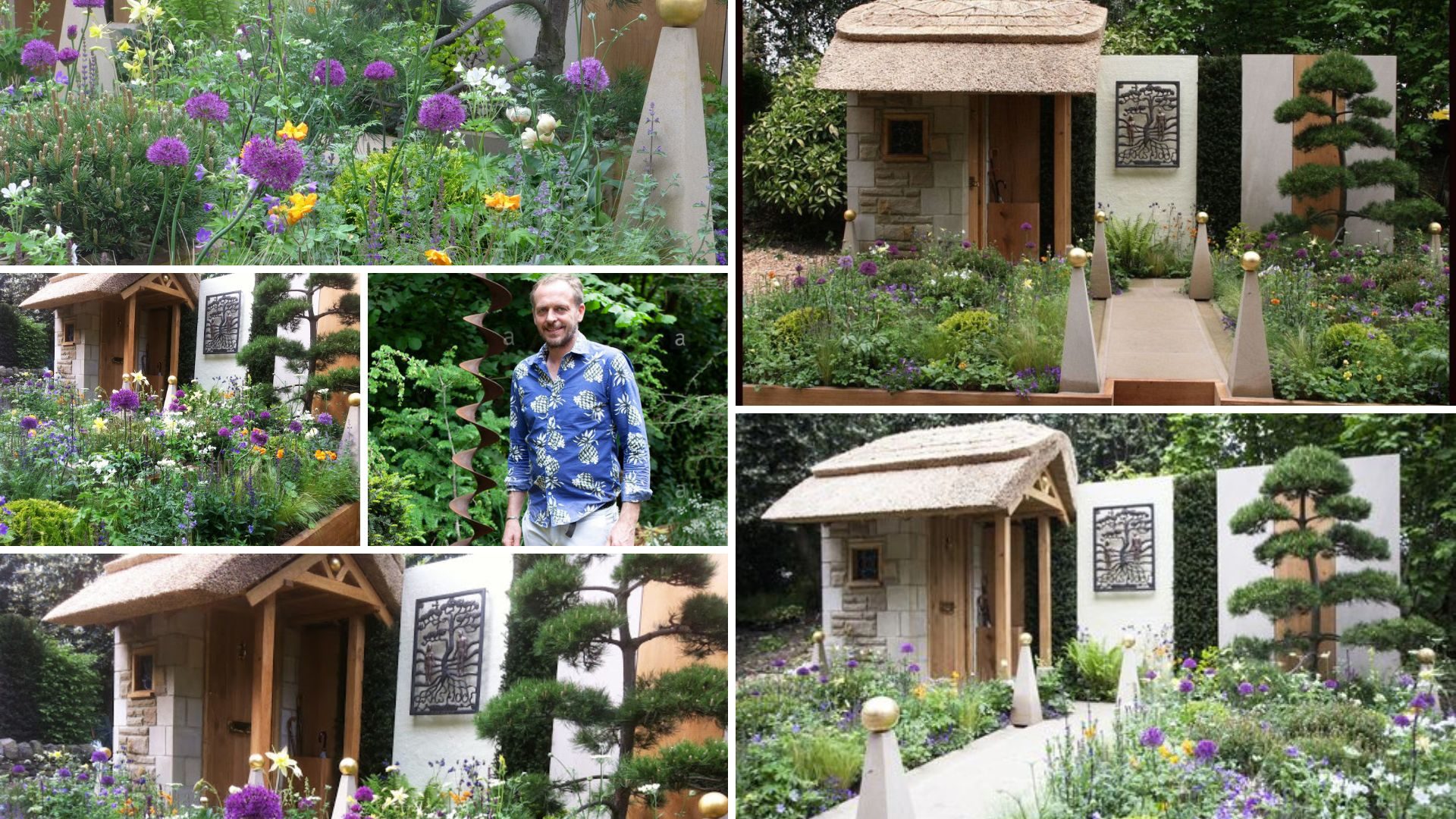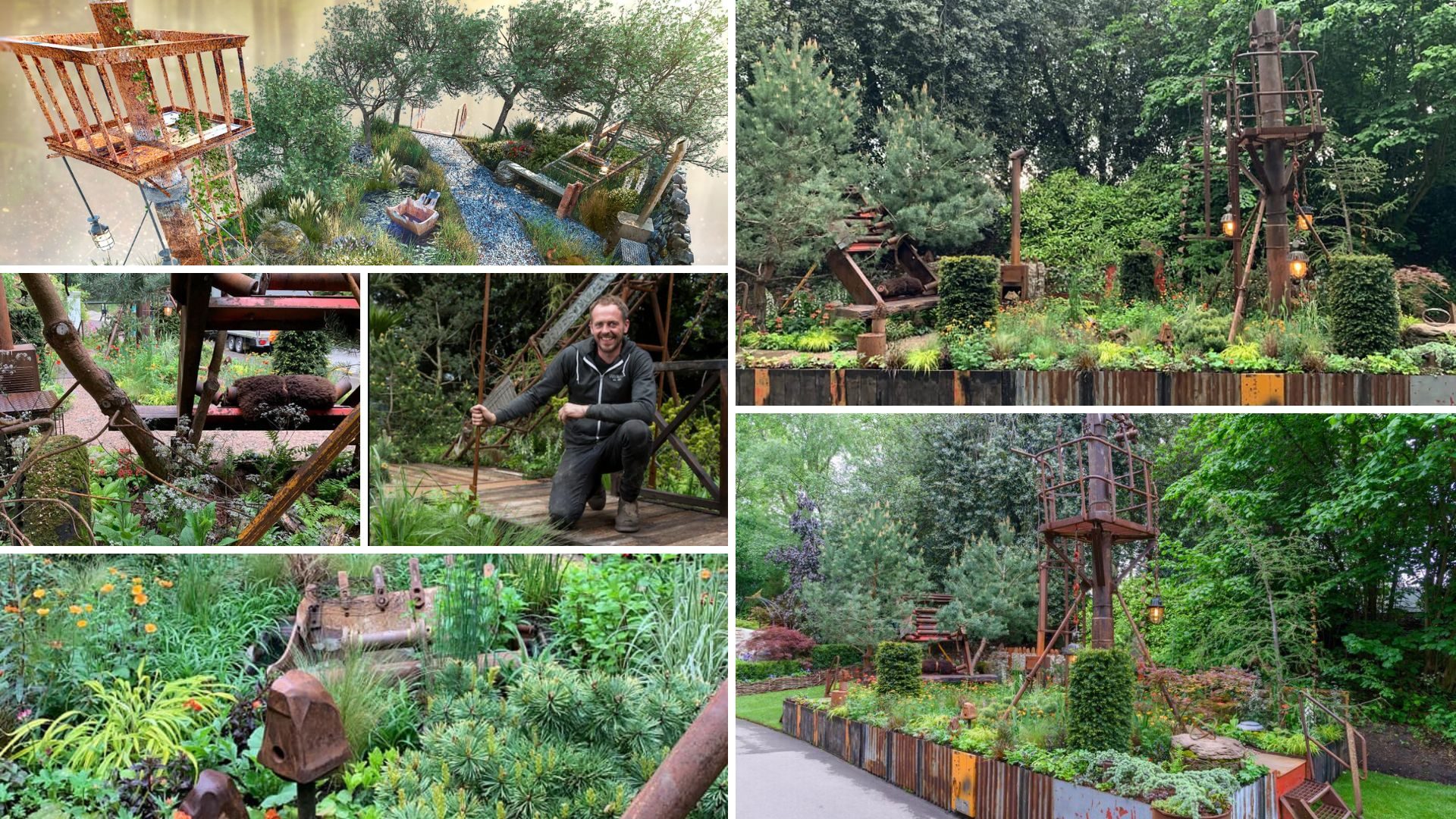 Chelsea Flower Show Throwback
Our show gardens are an extension of the original stock garden which was planted by Lawrence Walker and are now over 40 years old. Developed by Graham Bodle, the new show gardens opened in 2008. Covering eight acres of rural countryside, with views of the Water Garden, the Woodland Trail, the Gatehouse, Japanese Pond Garden and the Stone Circle. They're the perfect place to walk off a hearty full English or Sunday lunch from the garden restaurant!Read More
We offer a bespoke outside catering service through our Food To Go counter. We can make a selection of savouries and desserts to cater for a family party, or you can simply order one of your favourite cakes. There is no minimum spend, just discuss your needs with our Food To Go team and we will do our best to meet them.