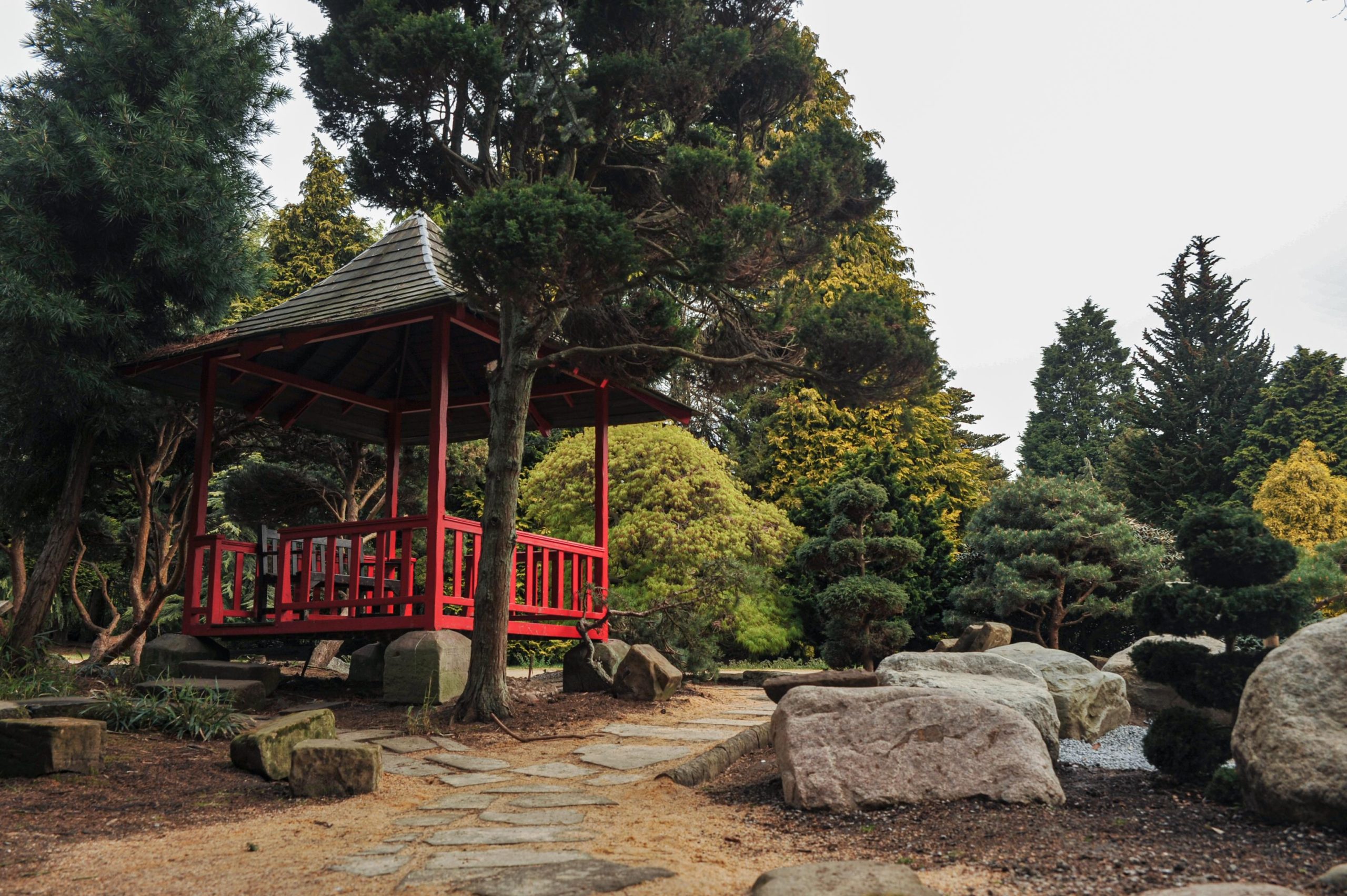 Show Gardens
The Show Gardens are an extension of the original stock garden which was planted by Lawrence Walker and are now over 40 years old. Developed by Graham Bodle, the new Show Gardens opened in 2008. Covering 8 acres of rural countryside, with views if The Water Garden, The Woodland Trail, The Gatehouse, Japanese Pond Garden and The Stone Circle.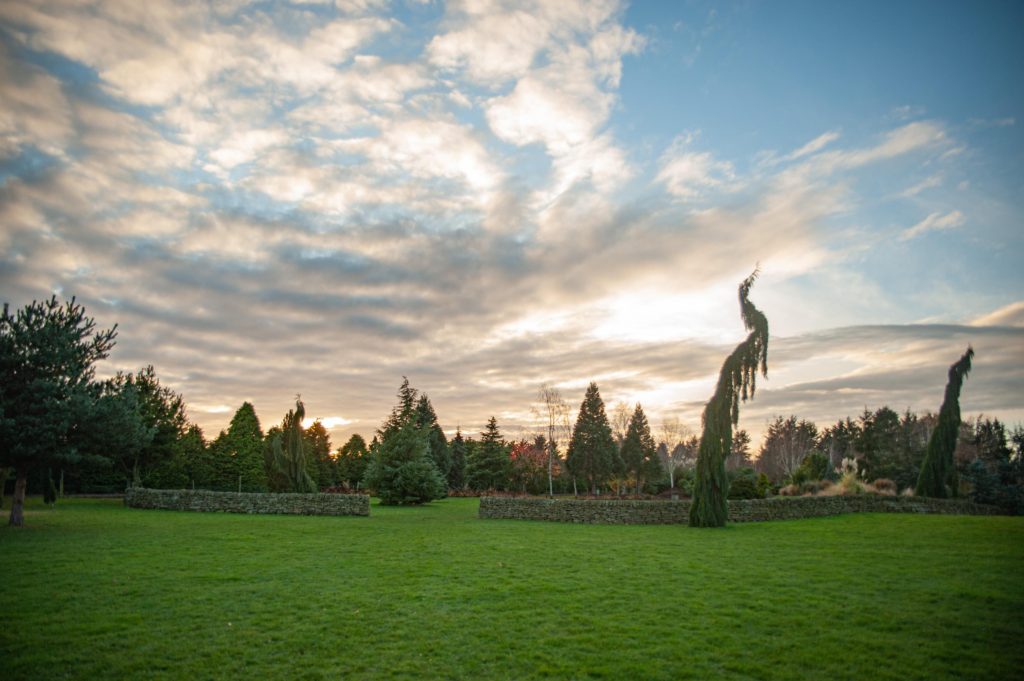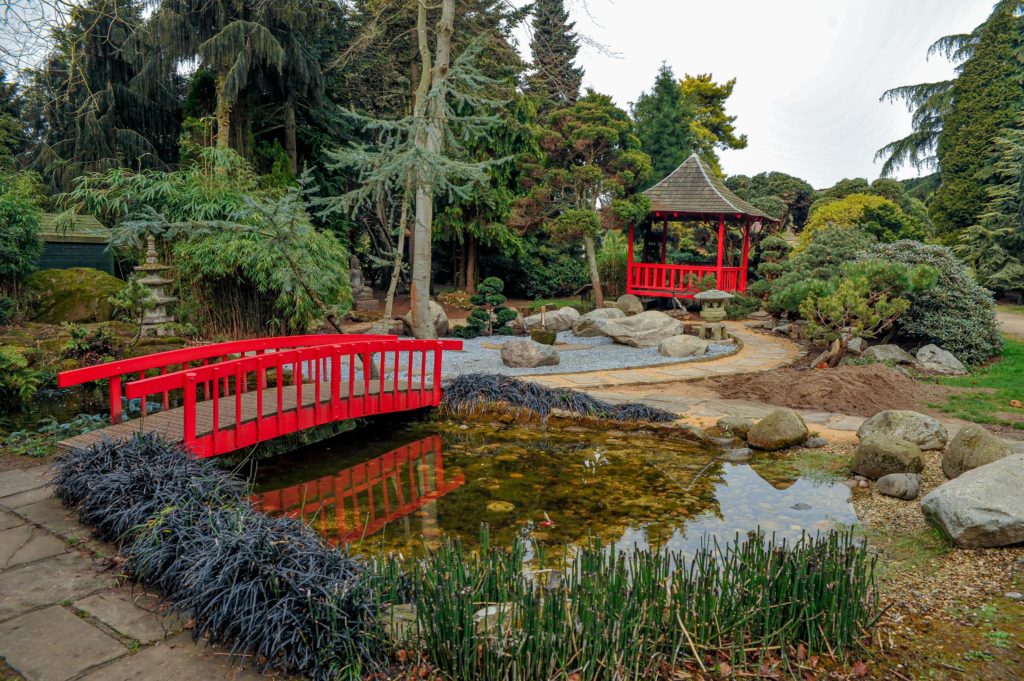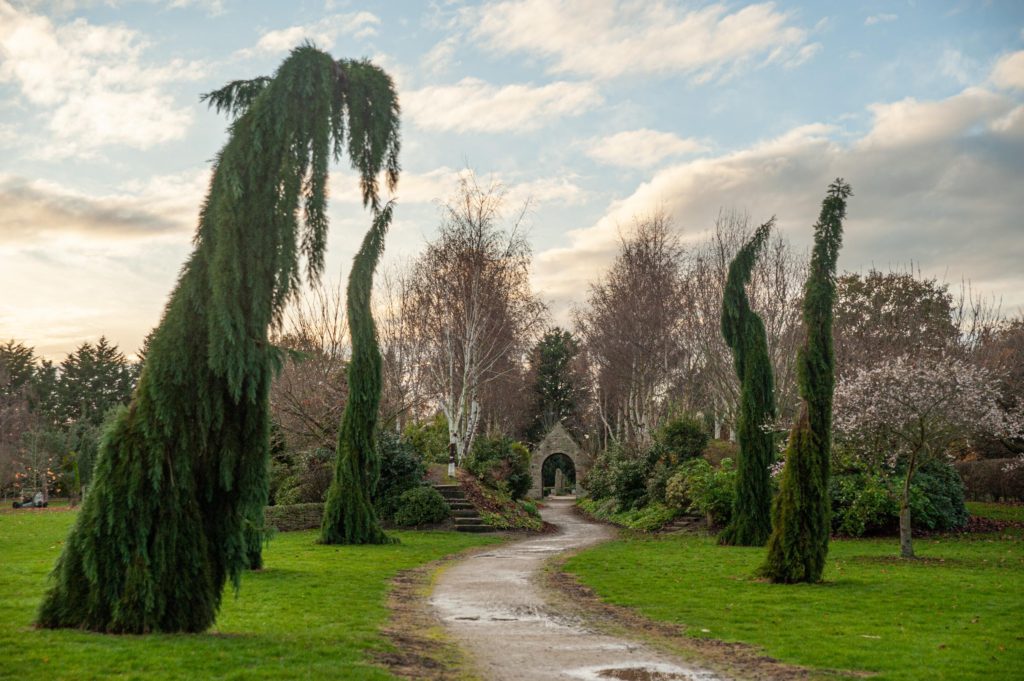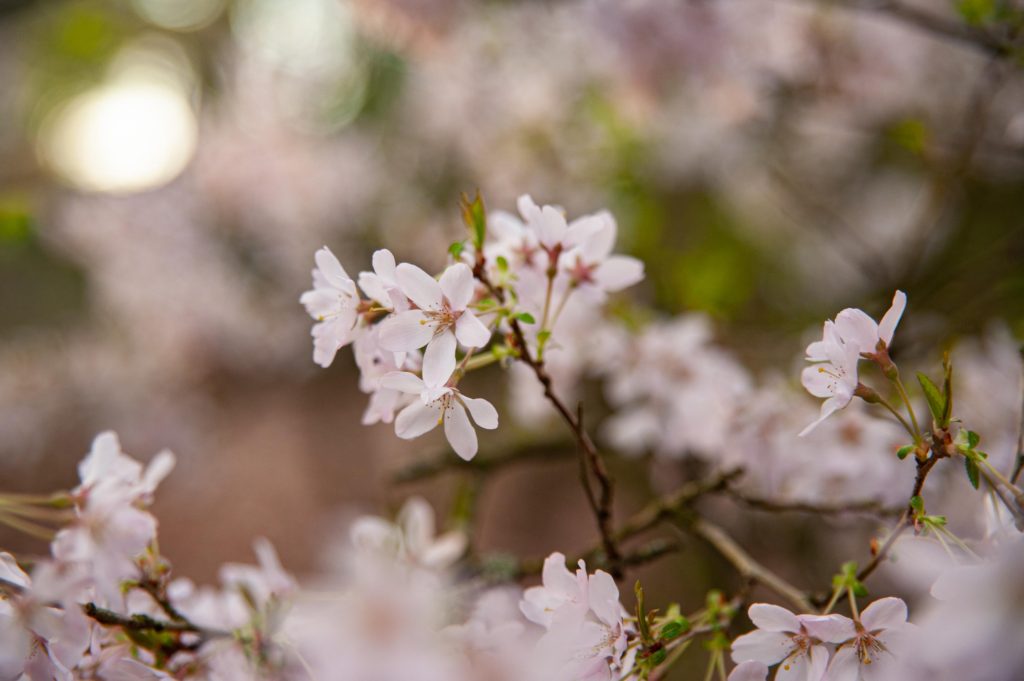 Since its opening, Graham has continued to maintain and refresh the garden, introducing elements of his award-winning Chelsea Flower Show designs too.
The most recent introduction to the gardens is elements of the 'Walker's Wharf' garden. The garden secured Graham a Gold Medal award and Best Artisan at RHS Chelsea Flower Show 2017.
Inspired by a project at the side of the river Trent, Graham aimed to create a usable outdoor area from a derelict industrial space. He achieved this through intricate sculptural work(using recycled materials), combined with strategic, understated planting.
A colour palette of all shades green was thoughtfully selected to fully engage the viewer and create a sense of tranquillity. The key feature in the garden is the disused industrial wharf, detailed with a lichen covered skull and softened by contrasting pines and conifers. A dyke lies below, with a drawbridge inviting you to view more of what our show gardens have to offer.
'The Sculptor's Picnic' garden has also been recreated within the gardens. This garden won the Gold Medal award for Best Artisan award at RHS Chelsea Flower Show 2015. The garden was designed around the sculptural oak branches which are reminiscent of a stag's antlers. The branches create a semi enclosed space and frame the garden perfectly, creating a tranquil atmosphere. Designed to be situated at the edge of a woodland area, the colour scheme is predominantly green with hints of brown showing through with the branches and seating.
Heritage is a strong theme throughout Graham's work. Established by his grandparents in 1951,Walker's Nurseries continues to specialise in pines and conifers. Graham used a woodland planting scheme to incorporate some heritage into the garden and continued the theme including tree stumps to create a rustic, natural seating area.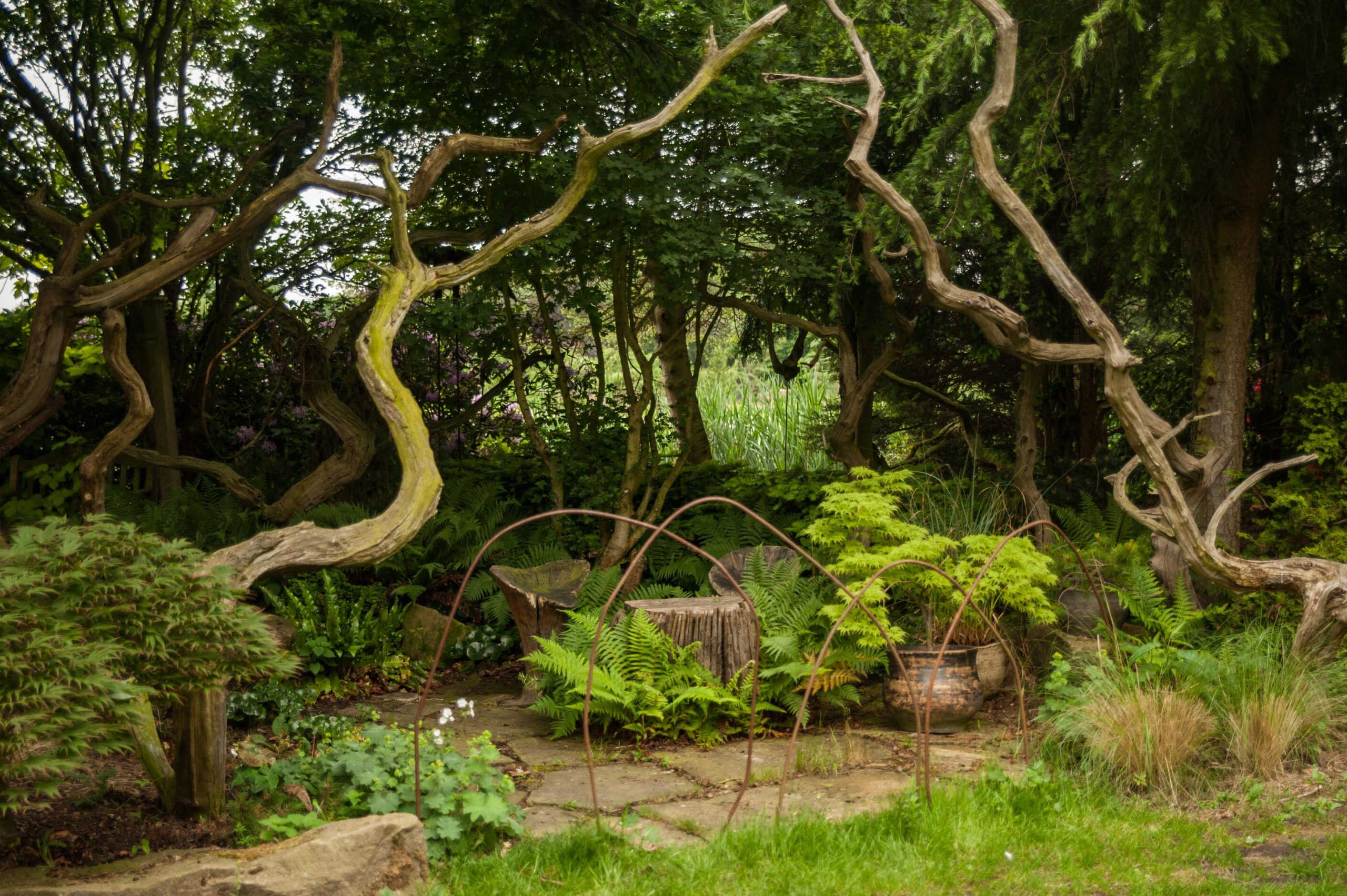 From colourful seasonal flowers, to Chelsea Flower Show designs – Our show gardens really do make the perfect backdrop to your wedding photographs! Enjoy a complimentary bottle of Prosecco and take as long as you need strolling through to get the perfect picture!
Please contact the office on 01302 770 325 for more information!