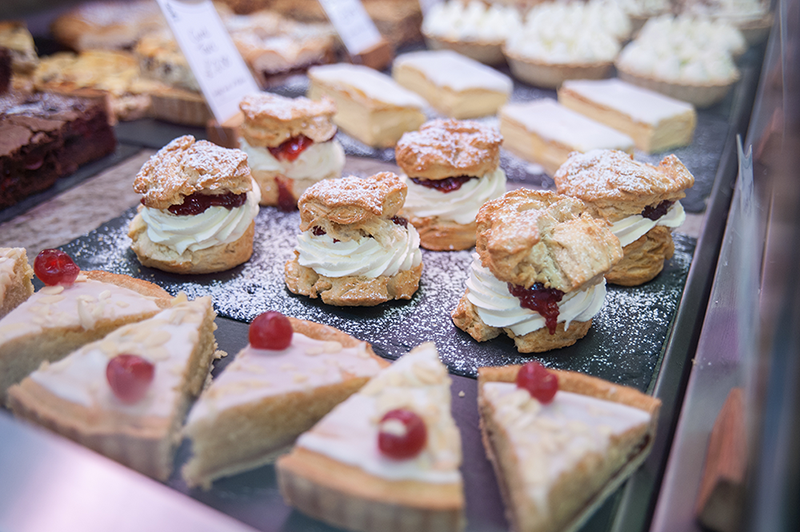 Food to go
Be sure to stop by at our 'Food To Go' counter, serving a range of bakery products. From traditional tray bakes to decadent cakes, all made from scratch, using the best ingredients.
Over the years, we have developed our own signature recipes, for the most decadent Chocolate Brownies and the perfect Cherry Scones. We're always on the hunt for new ideas too, if you have any suggestions for Food To Go, please let us know!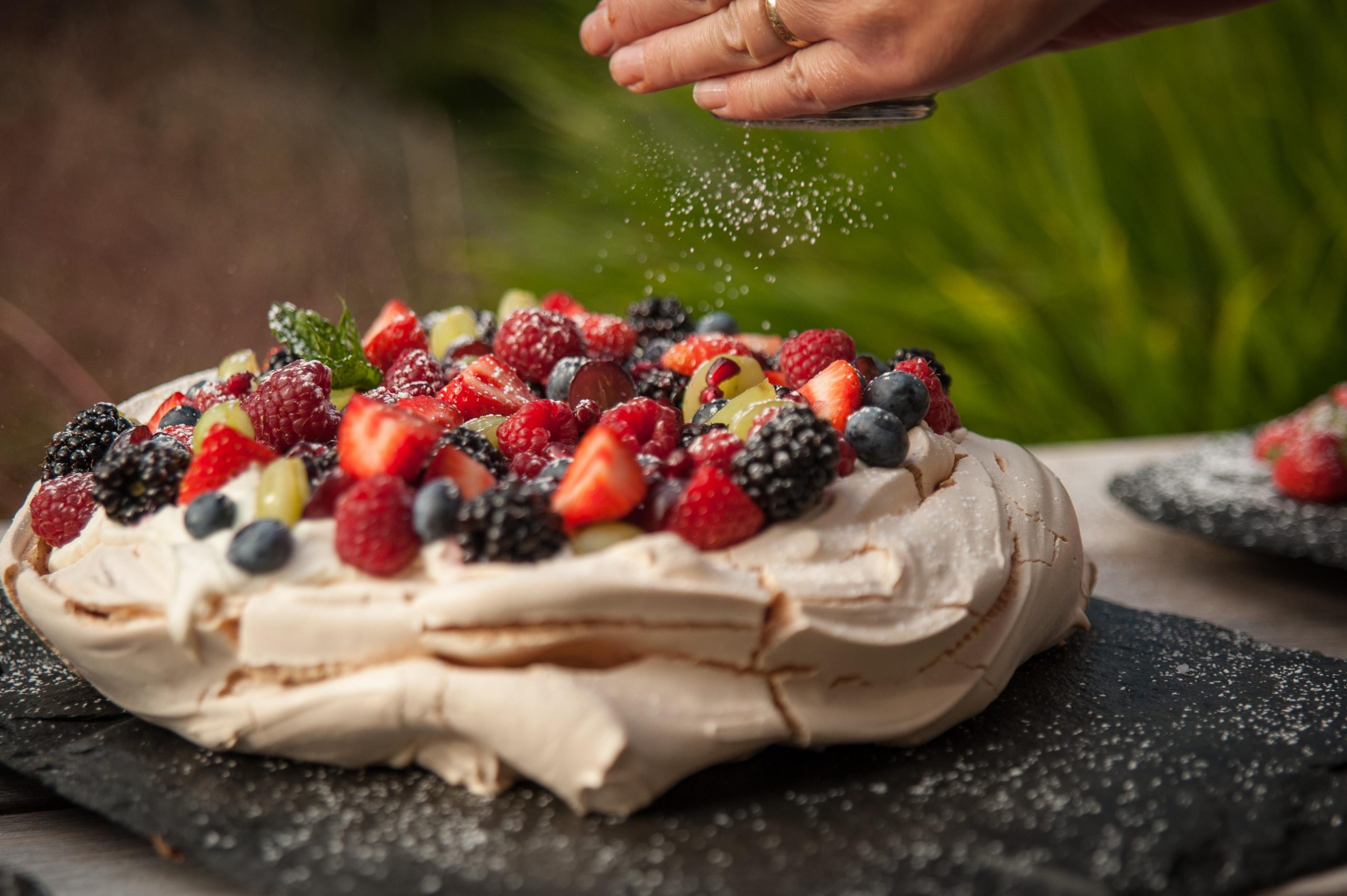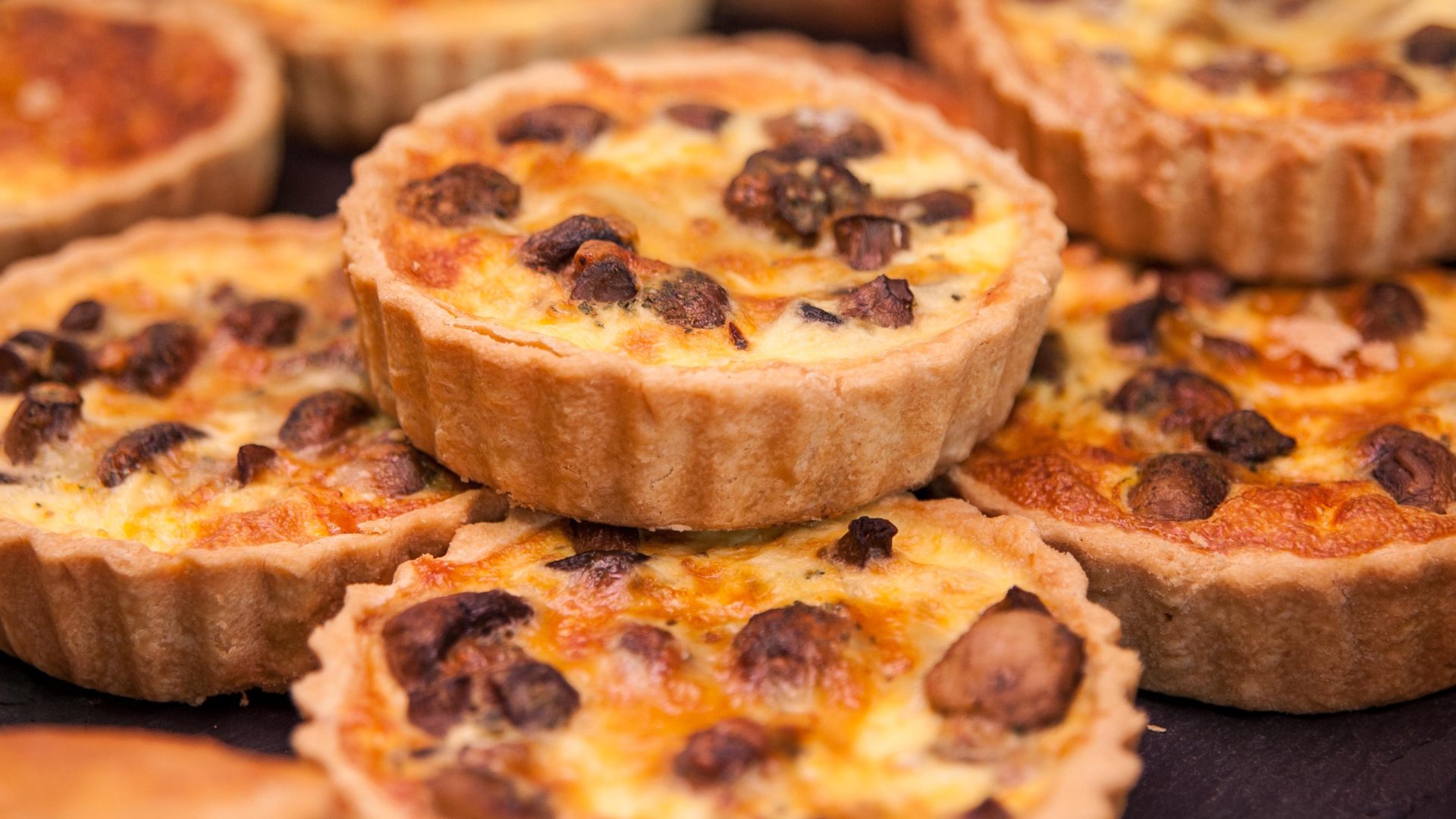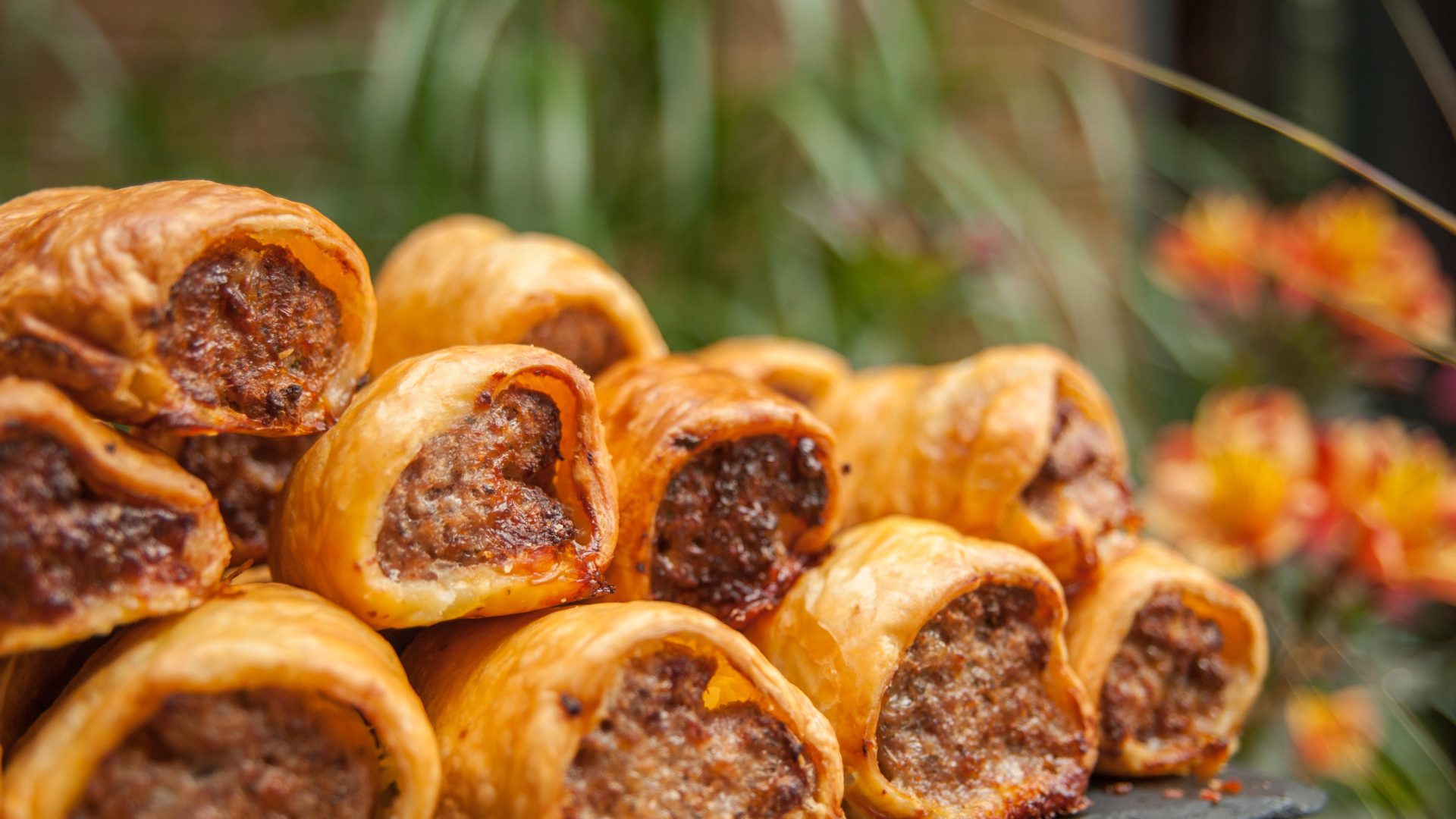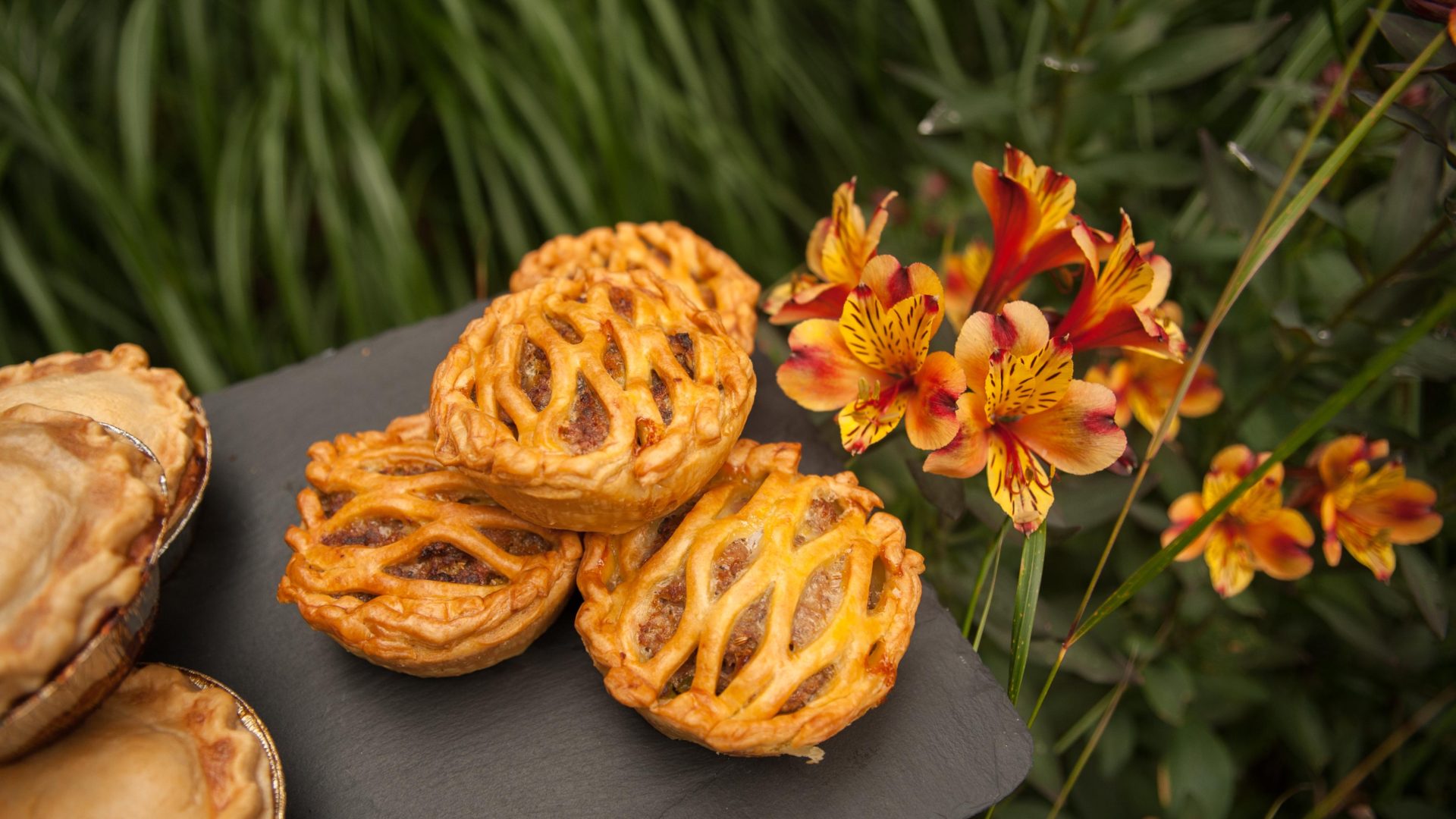 We also have a savouries counter, where we sell our homemade quiches, award-winning sausage rolls and pastries. We also offer locally sourced Pork Pies, preserves, cheese and eggs.
Look around the ambient food selection for speciality & fine food. Everything from local suppliers, to the more unusual – drinks, snacks, confectionery, and regular grocery products
We offer a bespoke outside catering service through our Food To Go counter. We can make a selection of savouries and desserts to cater for a family party, or you can simply order one of your favourite cakes. There is no minimum spend, just discuss your needs with our Food To Go team and we will do our best to meet them.
Our Afternoon Tea is back, with a contemporary twist! Instead of the traditional fine china, we serve them on Nordic-style crockery, to complement the new rustic décor.
Everything is made fresh in-house each morning, using local produce where possible.
They feature a scone with jam and cream, two miniature desserts, three finger sandwiches, and an award-winning sausage roll – as well as your choice of tea or coffee.
Afternoon Tea is available on Tuesdays and Wednesdays from 2pm. Pre-booking is required and the cut-off point is the Friday before.
To book, please email us at hello@walkersnurseries.tv, or call us on 01302 770325.
Gift vouchers are available.